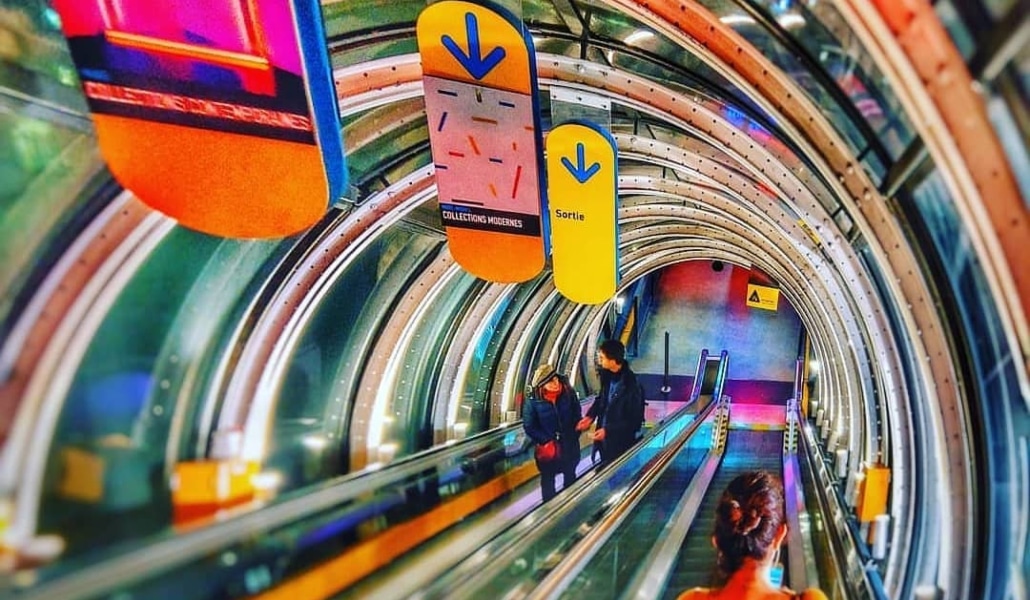 Premiers films

DRAULIANY NAROD

WOODEN PEOPLE

VICTOR ASLIUK 27', 2012, Biélorussie

jeudi 28 mars, 21h00, NL VO/FR+EN

dimanche 31 mars, 15h00, NL VO/FR+EN

Vieil homme solitaire au sein de l'immensité de la plus grande forêt d'Europe, Mikalaj fait revivre son monde à travers des centaines de figurines en bois qu'il confectionne.

A solitary old man in the immensity of Europe's largest forest, Mikalaj brings his world back to life by carving hundreds of wooden fi gurines.

MITOTE

MEXICAN RITUAL

EUGENIO POLGOVSKY

53', 2012, Mexique

jeudi 28 mars, 21h00, NL VO/EN + débat

dimanche 31 mars, 15h00, NL VO/EN + débat

Mitote transforme la place El Zócalo de Mexico City en un grand théâtre où s'affrontent commémorations nationales, rituels post-modernes et réminiscences des cultures pré-hispaniques.

Mitote turns El Zócalo Square in Mexico City into a huge theatre where national commemorations, post-modern rituals and reminiscences of pre-Hispanic cultures come to clash.
Show more
Show less