Cinema
Tribute to Robert Gardner
Screening Room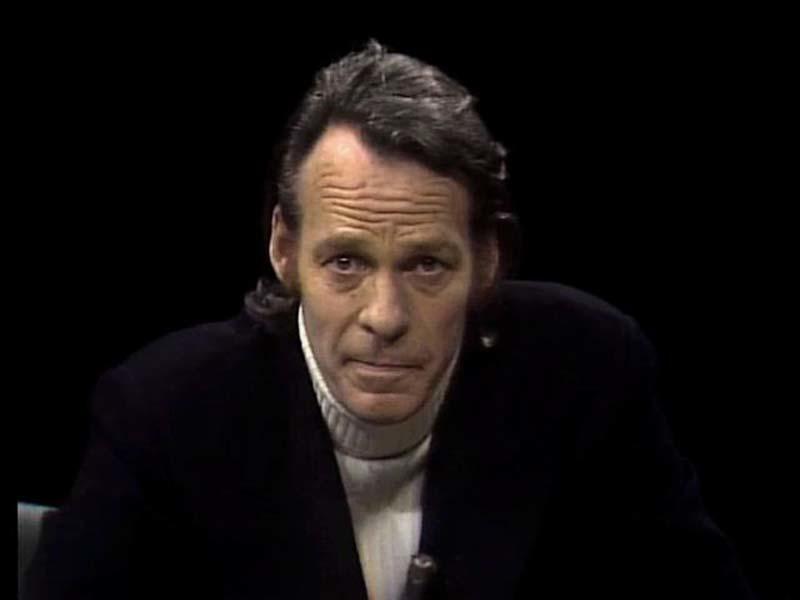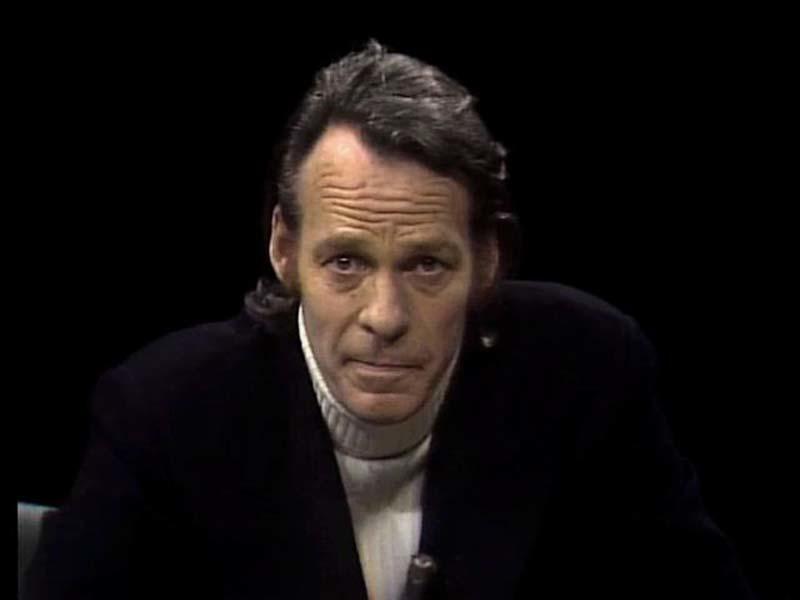 Screening Room avec Robert Gardner (1972-1981)
© Courtesy Documentary Educational Resources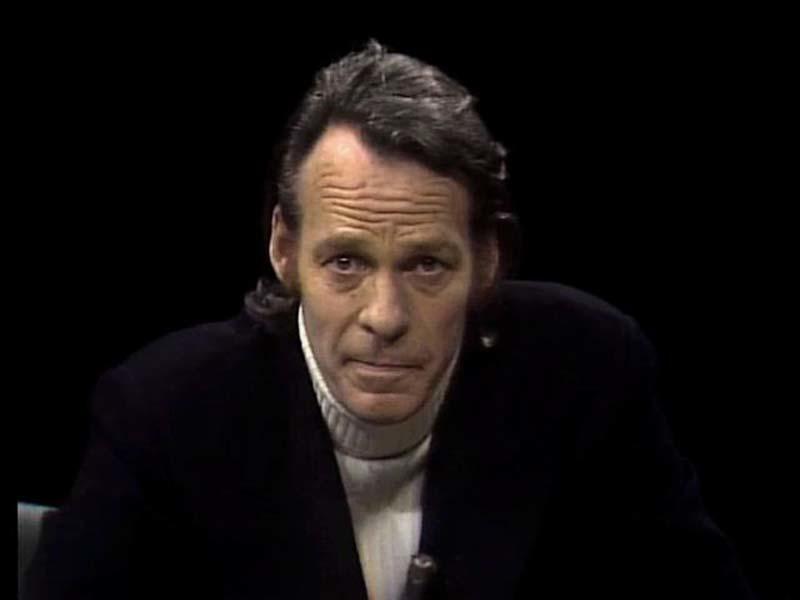 Screening Room avec Robert Gardner (1972-1981)
© Courtesy Documentary Educational Resources
En association avec le festival Cinéma du réel, le service de collection des films du Centre Pompidou rend hommage à Robert Gardner en présentant dans le Forum -1 du musée une sélection d'épisodes extraits des Screening Room (1971-1982), un programme télévisuel américain pionner réalisé par Robert Gardner et dédié aux cinéastes indépendants de tous horizons (Robert Breer, Peter Hutton, Richard Leacock, Jean Rouch, Hollis Frampton ou encore Michael Snow) invités à discuter librement de leurs films.
Anthropologue et cinéaste, fondateur du Film Study Center de l'Université de Harvard, Robert Gardner est l'auteur d'une œuvre singulière, dédiée à des sociétés lointaines – des Dani de Nouvelle Guinée (Dead Birds, 1964) aux indiens Ika en Colombie (Ika Hands, 1988) en passant par les Hamar d'Ethopie (River of Sand, 1973) – autant qu'à des portraits d'artistes contemporains (Mark Tobey et Sean Scully). Entamée avec Dead Birds, ethnographie poétique d'une société guerrière, toute l'œuvre de Gardner s'efforce à un progressif effacement du langage et à un refus de toute interprétation, jusqu'à Forest of Bliss (1986), essai expérimental et sensoriel sur les rites funéraires de la cité de Bénarès en Inde.
De ce parcours vers un cinéma plus sensible que didactique, Screening Room, programme télévisé animé et produit par Gardner entre 1972 et 1981, offre une clef de lecture inédite. Diffusée chaque semaine après minuit, Screening Room, comme Gardner l'explique avec humour lors d'une émission où il accueille Peter Hutton, se veut « la réponse aux insomniaques de Boston ». Au-delà du trait d'humour, Gardner inaugure un espace inédit dédié aux cinématographies indépendantes dans le paysage audiovisuel américain. Il y reçoit Robert Breer et Les Blank, Derek Lamb et Emile de Antonio, Hollis Frampton et Richard Leacock, Jonas Mekas et Yvonne Rainer, Alan Lomax et Michael Snow, et même Jean Rouch qui lui fait l'amitié d'une visite à l'occasion d'un séjour aux Etats-Unis. Prenant le parti de diffuser, quand cela est possible, les œuvres dans leur intégralité, Gardner montre en 1973 Windows Water Baby Moving (1959) de Brakhage, ou encore Les Maîtres fous (1954) de Rouch en 1981. Que Gardner collabore directement avec certains de ces cinéastes – comme Robert Fulton ou Hilary Harris – ou qu'il admire simplement leur travail, leur succession sur le plateau de Screening Room dessine une géographie intime de sa cinéphilie et fonde une archive inestimable de ces cinématographies invisibles.
Programme des séances :
Jeudi 19 mars : Emile De Antonio – John Whitney Sr. – Derek Lamb – Standish Lawder et Stanley Cavell
Vendredi 20 mars : Jan Lenica – Stan Brakhage – Les Blank – Hilary Harris
Samedi 21 mars : Richard P. Rogers – Robert Fulton – Bruce Baillie – Ed Emschwiller
Dimanche 22 mars : John et Faith Hubley – Alan Lomax – Hollis Frampton – Ricky Leacock
Lundi 23 mars : Robert Breer – Caroline Leaf et Mary Beams – Suzan Pitt – Derek Lamb
Mercredi 25 mars : Jonas Mekas – Robert Fulton – George Griffin – James Broughton
Jeudi 26 mars : Peter Hutton – Jean Rouch – Stan Brakhage – Yvonne Rainer

Remerciements : Adele Pressman, Frank Aveni (Documentary Educational Resources), Alice Leroy.
Show more
Show less
When
19 - 29 Mar 2015
From 19h,
every days except tuesdays