Cinema
Maxime Rossi
Real Estate Astrology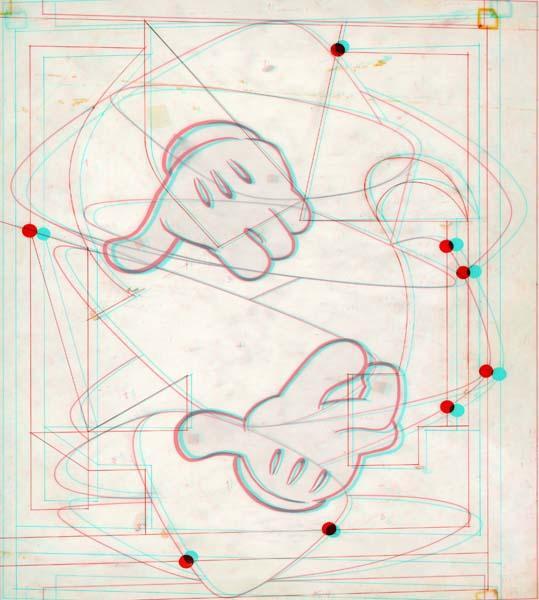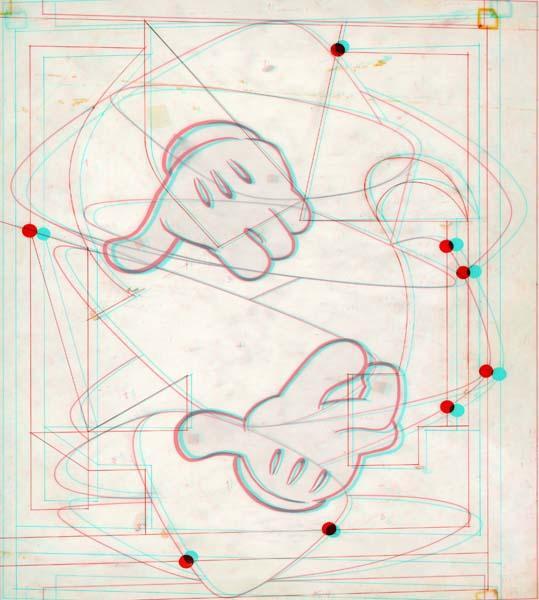 Maxime Rossi, A sensitive pisces; a pragmatic virgo, 2014
© Courtesy de l'artiste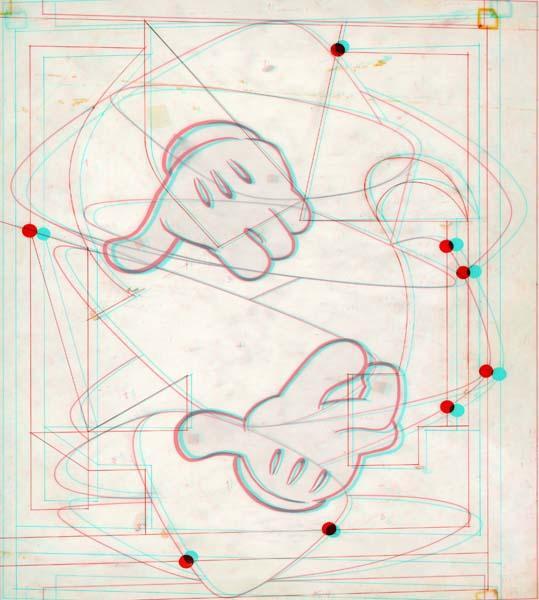 Maxime Rossi, A sensitive pisces; a pragmatic virgo, 2014
© Courtesy de l'artiste
Sur les traces de Max Ernst à Sedona, l'artiste français Maxime Rossi explore ce paysage d'Arizona dont l'aspect envoûtant des étendues désertiques et rocailleuses a profondément marqué l'esprit et l'œuvre du surréaliste en exil. À la recherche d'une ruine hopi, jadis habitée par Ernst, Maxime Rossi propose avec Real Estate Astrology un voyage halluciné sous forme d'enquête teintée de surréalisme dans laquelle l'astrologie et le mysticisme viennent combler les apories de l'histoire. Invité par le Centre Pompidou à concevoir cette séance, l'artiste a imaginé, à partir du thème astral de ce rendez-vous, une partition sur laquelle il a réparti les indices recueillis lors de sa chasse au fantôme de Capricorn Hill.
Séance en présence de Maxime Rossi.
Jordan Belson, Allures, 1961, 16mm, coul, son, 7'
Maxime Rossi, Cosmic palette, 2015, fichier audio, 5'
Maxime Rossi, Project Pegasus, 2010, fichier num, coul, son, 5'30
Gary Beydler, Hand Held Day, 1974, 16mm, coul, sil, 6'
Maxime Rossi, Two Owls on a Mountain, and a Snake at the Bank, 2012, fichier num, coul, son, 8'40
Stan Brakhage, Vision on Meditation III : Plato Cave, 1990, 16mm, coul, sil, 20'
Maxime Rossi, Real Estate Astrology, 2015, fichier num 3D anaglyphe, coul, son, 21'
Remerciements : Maxime Rossi, Galerie Allen (Paris).
Show more
Show less