Show / Concert
Récital Isabelle Faust
Violons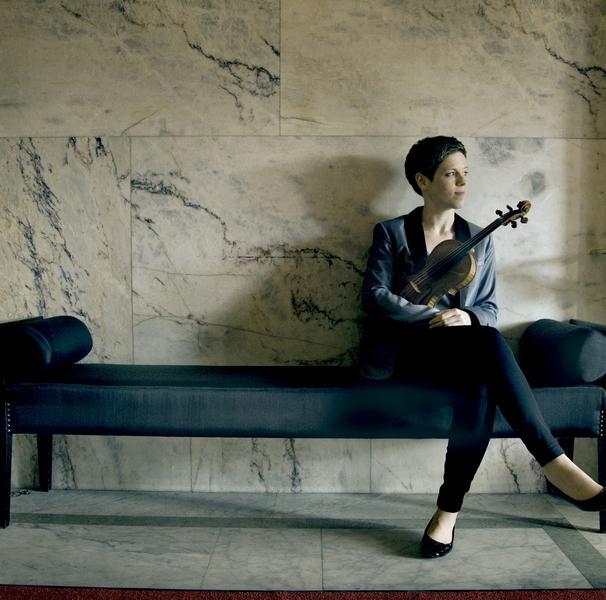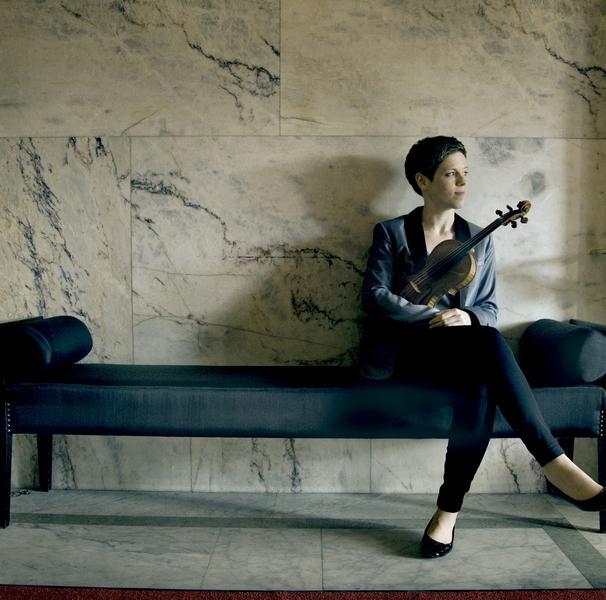 Isabel Faust
© Felix Broede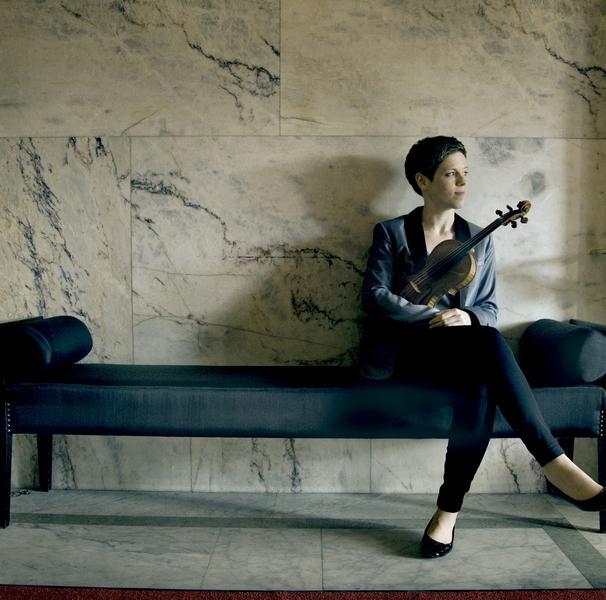 Isabel Faust
© Felix Broede
From Baroque to contemporary creation, Isabelle Faust, familiar with the mainstream violin repertory, gives free rein to polyphonic fantasy around her instrument, which is joined by electronics for the creation by Michael Jarrell.

Dornröschen (Nachlese IVb) by Michael Jarrell, creation/Drei kleine Szenen für Violine solo: Ciacconina, Geisterklopfen, Musette funèbre by Heinz Holliger, creation in France/Works by George Benjamin, Johann Georg Pisendel and Heinrich Ignaz Franz Biber.

IRCAM computerised music score: Éric Daubresse.
Show more
Show less