Tour / Workshop
Rutu Modan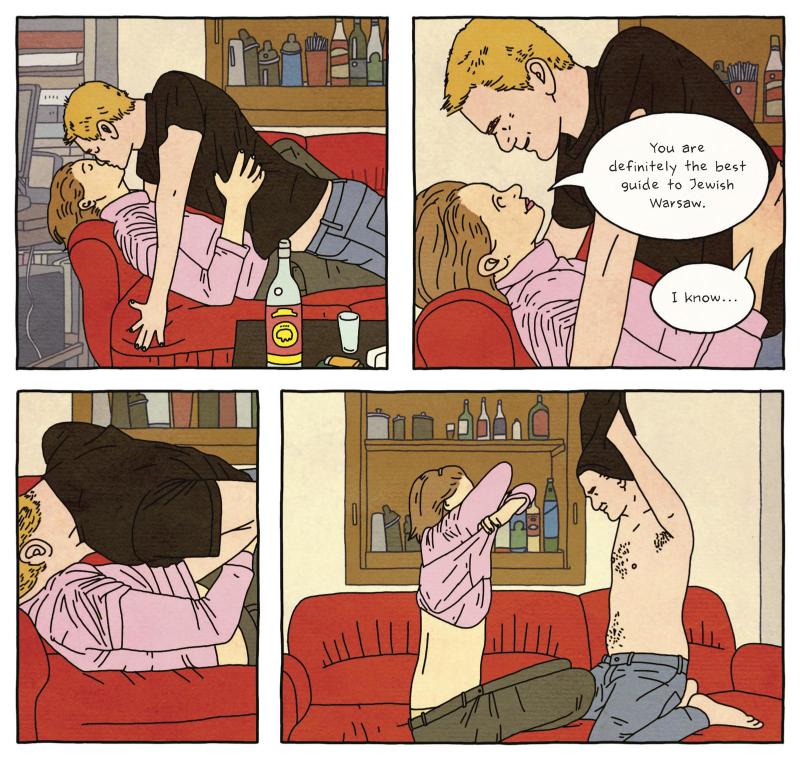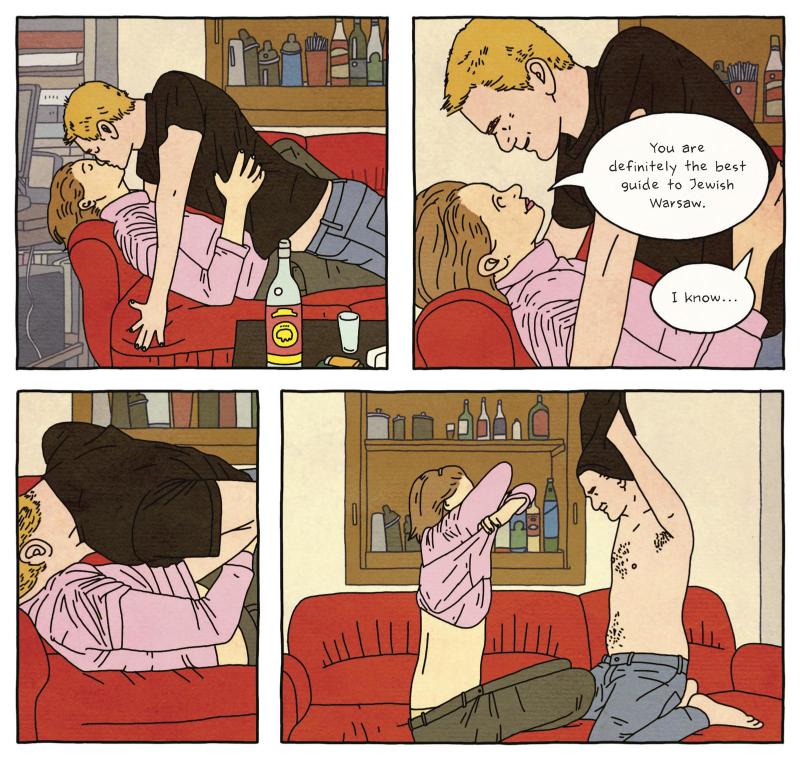 Rutu Modan « The property » Ed. Drawn and Quaterly à paraître chez Actes Sud BD en octobre 2013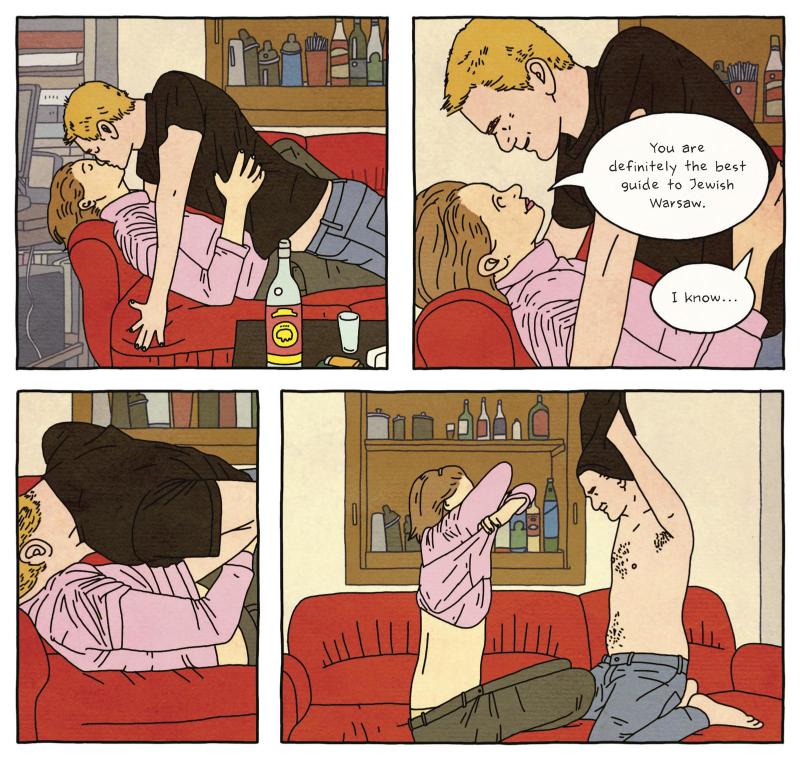 Rutu Modan « The property » Ed. Drawn and Quaterly à paraître chez Actes Sud BD en octobre 2013
Atelier "Amour sans paroles" 2 et 3 novembre Studio 13/16 14h-18h
Création d'une bande dessinée à partir d'images proposées par les deux auteurs Rutu Modan et Yirmi Pinkus.
Rutu Modan est une dessinatrice de bandes dessinées et illustratrice israélienne. Avec Yirmi Pinkus, elle fait partie des fondateurs du collectif de bande dessinée Actus Comics. Elle a remporté deux fois l'Israel Museum Award pour ses travaux d'illustration pour la jeunesse. Son roman graphique Exit Wounds a remporté le prix Eisner, le prix Essentiel du festival d'Angoulême et le prix France Info en 2008, et a été traduit en douze langues.
Rutu Modan a tenu un blog illustré, « Mixed Emotions », sur le site internet du New York Times. Sa bande dessinée pour enfants Nina chez la reine d'Angleterre est parue en avril 2013 chez Actes Sud Junior. Son second roman graphique, The Property, best-seller en Israël, sera publié en automne chez Actes Sud.
Rutu Modan enseigne également la bande dessinée et l'illustration à l'Ecole des Beaux-Arts de Bezalel à Jérusalem.
Rencontre exceptionnelle « How to love » dimanche 3 novembre 2013, petite salle, forum -1, de 18h30 à 20h
Une rencontre animée par le journaliste Didier Pasamonik avec les 2 auteurs de bande dessinée israéliennes Rutu Modan et Yirmi Pinkus.
Avec le soutien des services culturels de l'Ambassade d'Israël à Paris
Entrée libre dans la limite des places disponibles.
Show more
Show less
Partners