Debate / Meeting
Chatbots : des robots empathiques ?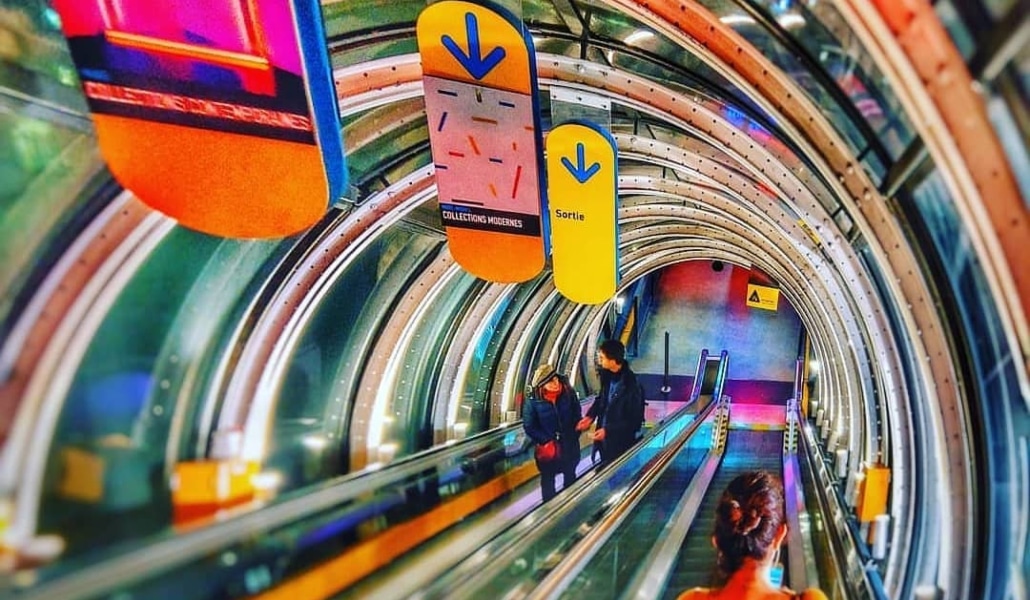 Every day, online or on our smartphones, we talk with virtual robots, called "chatbots", sometimes without even realising it. Increasingly, these virtual entities are finding their own voice, even if they cannot find a body. Are they intelligent? Do they have feelings? Do our interactions with these robots change our relationship with the world?

Hosted by Nicolas Martin, producer at France Culture, with the participation of Laurence Devillers, professor at Paris-Sorbonne university, and Alexandre Cadain, entrepreneur.

Intelligences Artificielles cycle
Show more
Show less