Cinema
City of Tales / Saints' Game
Séances spéciales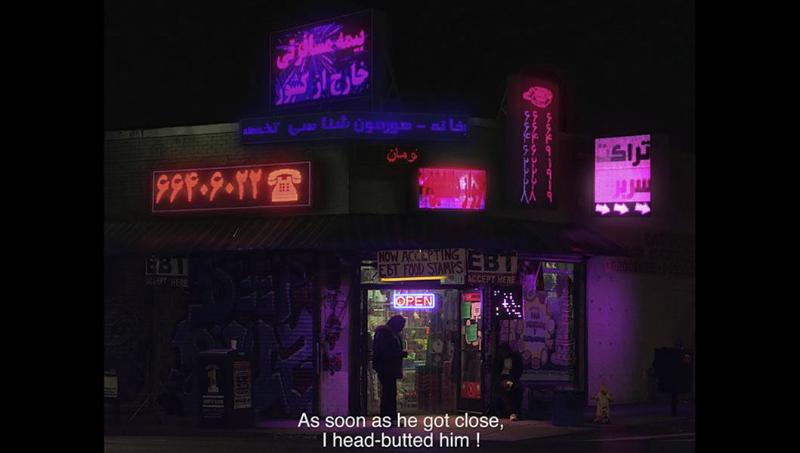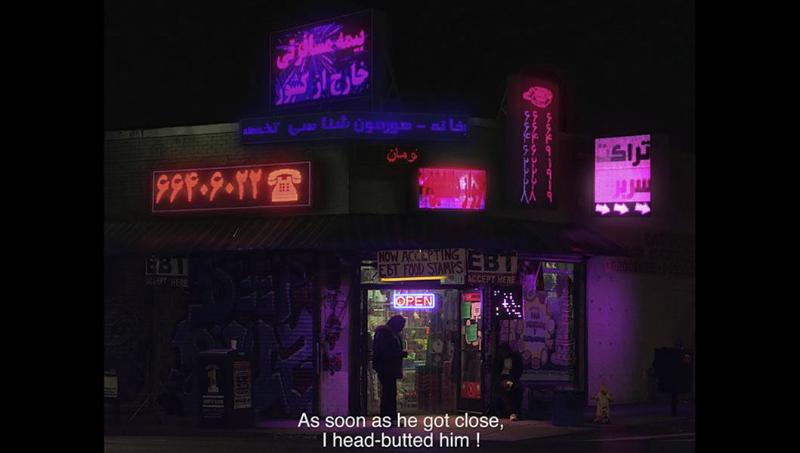 Arash Nassiri, « City of Tales », 2017
© D.R.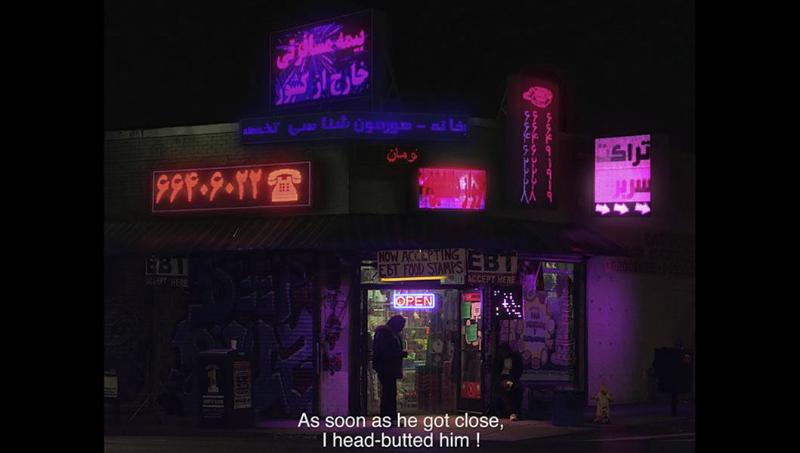 Arash Nassiri, « City of Tales », 2017
© D.R.
Cette séance s'inscrit dans le cadre du nouveau partenariat croisé entre le Cnap, Cinéma du réel et le FIDMarseille en reprenant le film lauréat du Prix Cnap de la dernière édition du FIDMarseille. Le Prix Joris Ivens – Cnap de la 40ème édition de Cinéma du réel sera quant à lui présenté lors du prochain FIDMarseille. La reprise est précédée d'un court métrage ayant bénéficié du dispositif de soutien Image/mouvement du Cnap.

Arash Nassiri, City of Tales, 22', 2017, France.

Los Angeles, la nuit. Sous les néons des stations service, les couleurs des enseignes lumineuses ou la lueur de lointains feux d'artifices, de jeunes gens circulent dans la ville et deviennent les vaisseaux de souvenirs de Téhéran.

Avec le soutien image/Mouvement du Cnap

Amélie Derlon Cordina, Saints' Game, 50', 2017, Belgique.

À Bruxelles, une palestinienne, un daghestanais et un islandais recréent des poses iconiques de l'imagerie chrétienne. Une mise en jeu des corps qui enclenche une réflexion sur le rapport de chacun à sa culture d'origine.

Prix Cnap au FIDMarseille 2017
Show more
Show less
When
31 Mar 2018
3:30pm - 5:30pm