Nous sommes nés pour marcher sur la tête des rois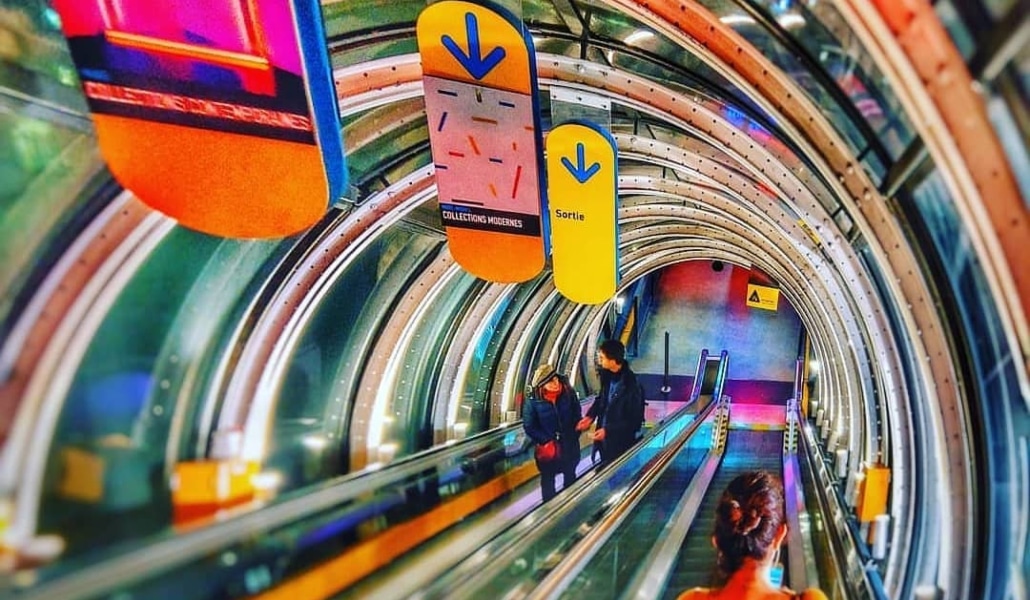 Malaak et le vaste monde
Ahlem Aussant-Leroy, 46 min
prod. Chants de Lumière, 2006
De sa chambre à Sana'a à la pension et à l'hôpital du Caire où elle est
soignée, Malaak dit ses rêves, les règles du jeu absurdes ou cruelles de son
monde, et ce qu'elle veut faire pour y vivre. Quand le soir tombe sur Sana'a,
la rêverie a quelque chose de brisé.
From her room in Sana'a to the boarding house and hospital in Cairo, Malaak
talks of her dreams, of the absurd and cruel rules that govern her world, and
of what she wants to do in order to manage living there. When evening falls on
Sana'a, something in her daydreaming sounds broken.
Samedi 10 mars 18h, Petite salle
Mercredi 14 mars 16h30, Cinéma 1
Jeudi 15 mars 12h30, Hôtel de Ville – débat
Nous sommes nés pour marcher sur la tête des rois
Vincent Sorrel, 60 min
prod. JFR Production, 2007
Les habitants de l'île d'Eigg, au large de l'Ecosse, ont acheté leur terre au
seigneur héréditaire. Les anciennes sociétés ont disparu sous le sable des
plages, dont on dit qu'il chante… une autre tente de naître, forcément
moderne.
The inhabitants of the Isle of Eigg, off the Scottish coast, managed to buy the
houses they lived in from the absentee "feudal" landlords. Ancient societies
and cultures have disappeared under the island's reputedly "singing" sands,
another society is trying to emerge, inevitably modern.
Samedi 10 mars 18h, Petite salle – débat
Mercredi 14 mars 16h30, Cinéma 1
Jeudi 15 mars 12h30, Hôtel de Ville
Show more
Show less