Cinema
Table ronde : la figure de l'amateur
Avec Cécilia Bengolea, Marcella Lista, Lee Mingwei, Stéphanie Rosenthal et Kathryn Weir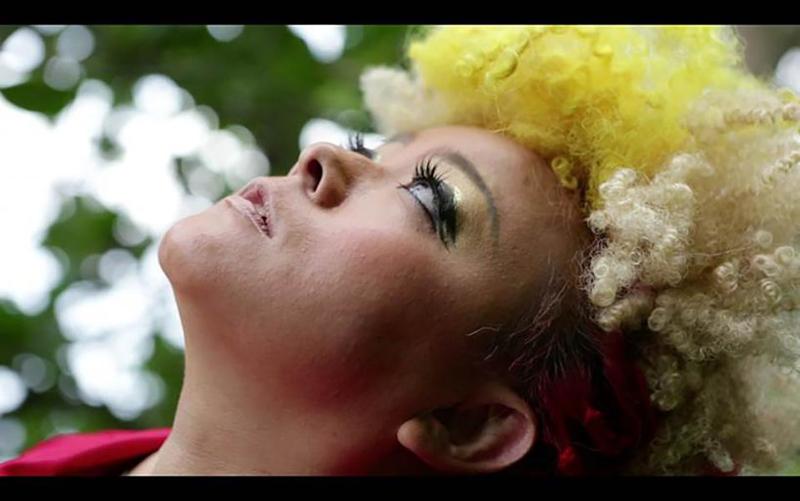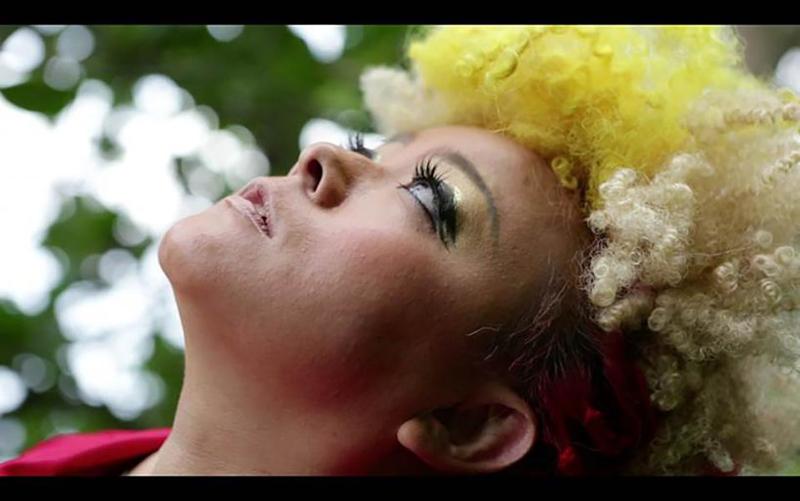 « Bom Bom's Dream »
© Courtesy des artistes et Art Concept, Paris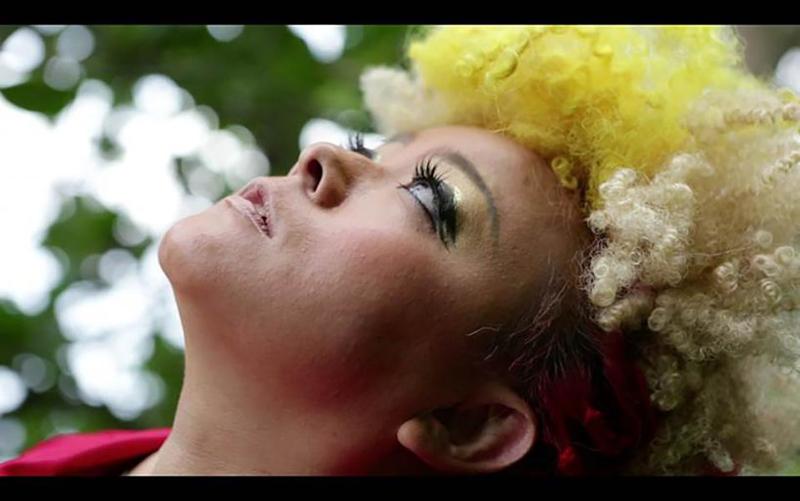 « Bom Bom's Dream »
© Courtesy des artistes et Art Concept, Paris
Cecilia Bengolea et Jeremy Deller, Bom Bom's Dream (2016, 12'48")
Bom Bom's Dream de Cecilia Bengolea et Jeremy Deller suit l'aventure fantastique d'une danseuse japonaise, connue sous le nom de Bom Bom et célébrée pour ses mouvements de gymnastique et de « slapstick », qui voyage en Jamaïque pour participer à un concours local de dancehall. Avec ses effets « lowfi » et ses séquences fantastiques, la vidéo est un équivalent interculturel et contemporain de Alice au pays des merveilles.
Bom Bom's Dream est une commande de la Hayward Gallery, de la 32ème Biennale de São Paulo et de The Vinyl Factory. Coproduite par Thyssen-Bornemisza avec le soutien de l'Arts Council of England.

Cecilia Bengolea et Jeremy Deller, Rythmasspoetry (2015, 6'29'')
Pour leur première collaboration, Jeremy Deller et Cecilia Bengolea ont parcouru ensemble l'agglomération de Lyon – ses quartiers périphériques, ses contrastes et ses différences. Quand les artistes rencontrent Denis Trouxe, ancien adjoint au maire, chargé de la culture et du patrimoine à la ville de Lyon, Cecilia Bengolea écrit avec lui un rap aux paroles à la fois ironiques et volontairement caricaturales, que Denis Trouxe accepte d'interpréter dans sa villa cossue de Champagne-au-Mont-d'Or (une banlieue prospère de l'ouest lyonnais) – accompagné par Domy Caramel, Latys Shye et Sarah, trois danseuses de dancehall originaires de Vaulx-en-Velin, à l'est de la métropole. Ce qui donne un vidéoclip étrange, à la fois troublant et attachant, qui relie, pour quelques instants, deux parties d'une même zone urbaine qui ont peu l'occasion de se rencontrer.
Show more
Show less