Exhibition / Museum
Homage to Gil Joseph Wolman, "Dying prohibited'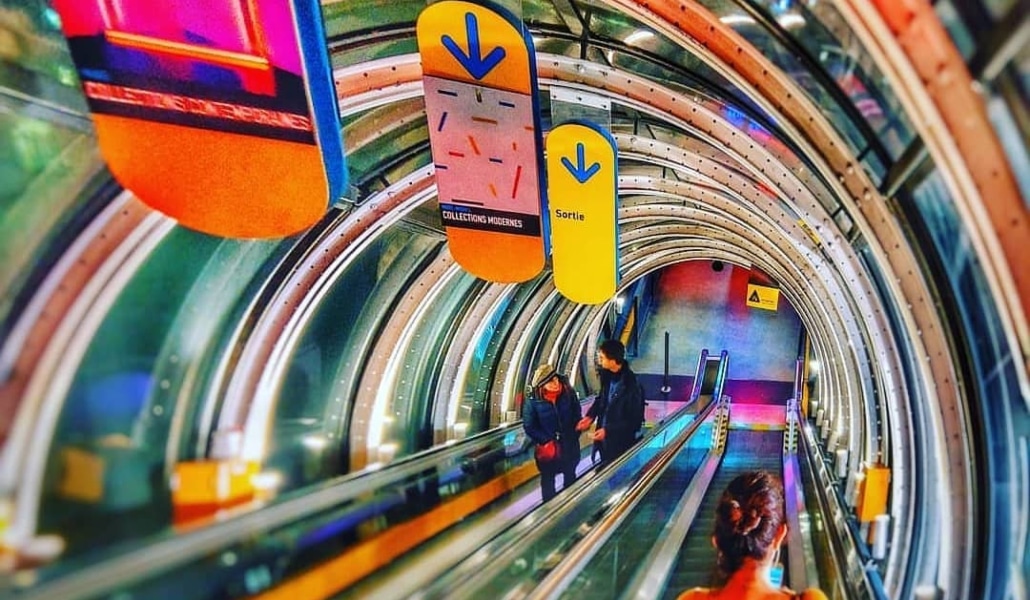 "Wolman met a few people, took part in a few events, and did a few things." This laconic self-definition sits well with the author of A User's Guide to Détournement, a major theoretical work that exploded the principle of the author, the work and its aura.
A painter in the oral tradition, in 1950 Wolman (b. Paris, 1929-1995) invented the "megapneume": a new Lettrist poetry based on the breath. Then in September 1951, he produced L'Anticoncept, a major artistic manifesto in film (prohibited by the censorship of the time), which foreshadowed the films of Structural Cinema in the Sixties, notably in the USA.

Wolman broke with leader of Lettrism, Isidore Isou, in 1952, and created the Lettrist International with Guy Debord. Although the co-author with Debord of the manifestos A User's Guide to Détournement and the Theory of the Dérive, published in the review Les Lèvres nues (Naked Lips) in 1956, Wolman was excluded from the Situationist International at the moment of its creation. Closely linked with François Dufrêne, Raymond Hains and Villeglé, he refocused for a time on "Scotch Art", which involved taping torn-off strips of printed matter to wood or fabric, evincing visual affinities with his "poster artist" friends.

Gil J. Wolman later returned to the idea of separation between creator and work, and from then on constantly maintained it, separating the subject from the support in painting. "When painting stops, the word begins." This final move towards dematerialising the art work led him to imbue words with great resonance.

His injunction "Défense de mourir" ("Dying prohibited") rings in our ears twenty years after his death.

Jean-Michel Bouhours
Show more
Show less
When
11 Jul - 5 Oct 2015
11h - 21h,
every days except tuesdays