Cinema
The Ballad of Genesis and Lady Jaye *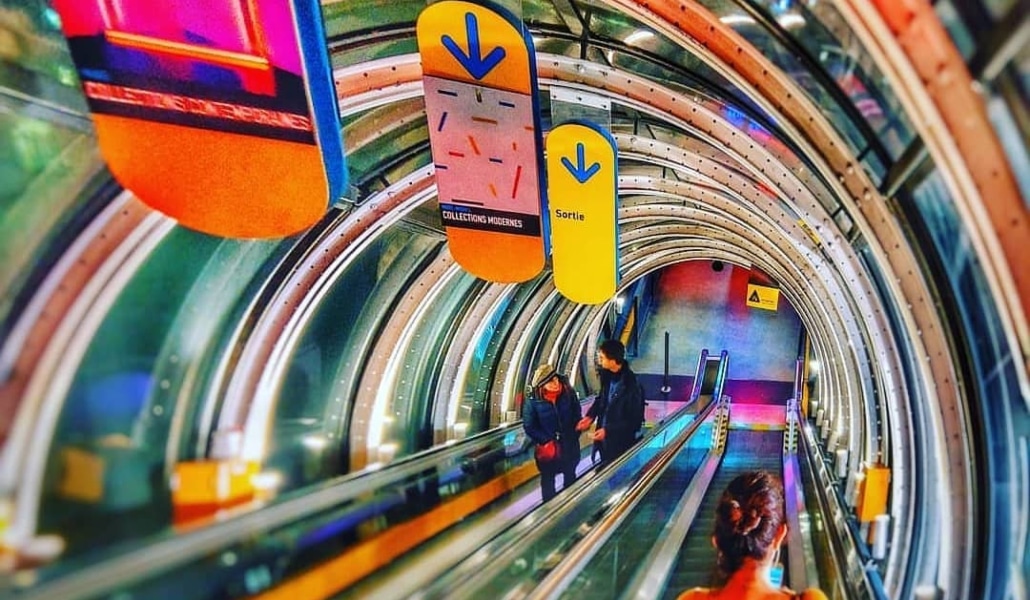 Compétiton internationale
Premiers films
The Ballad of Genesis and Lady Jaye
Marie Losier, 2011, États-Unis / France, 72'
Portrait fiévreux et affectueux de l'artiste et performeur transgenre Genesis P-Orridge, qui s'est métamorphosé au cours des ans pour ressembler à sa blonde moitié, Lady Jaye.
A feverish and affectionate portrait of the transgender artist and performer
Genesis P-Orridge, who has metamorphosed over the years to espouse the image of his blond other-half, Lady Jaye.
Samedi 26 mars, 21h, Petite Salle voen/fr + débat salle.
Dimanche 27 mars, 14h45, Cinéma 1 voen/fr + débat Petit forum.
Mercredi 30 mars, 13h15, Cinéma 2 voen/fr *
* Accessible en priorité aux accrédités
Show more
Show less