Cinema
Factory Recollection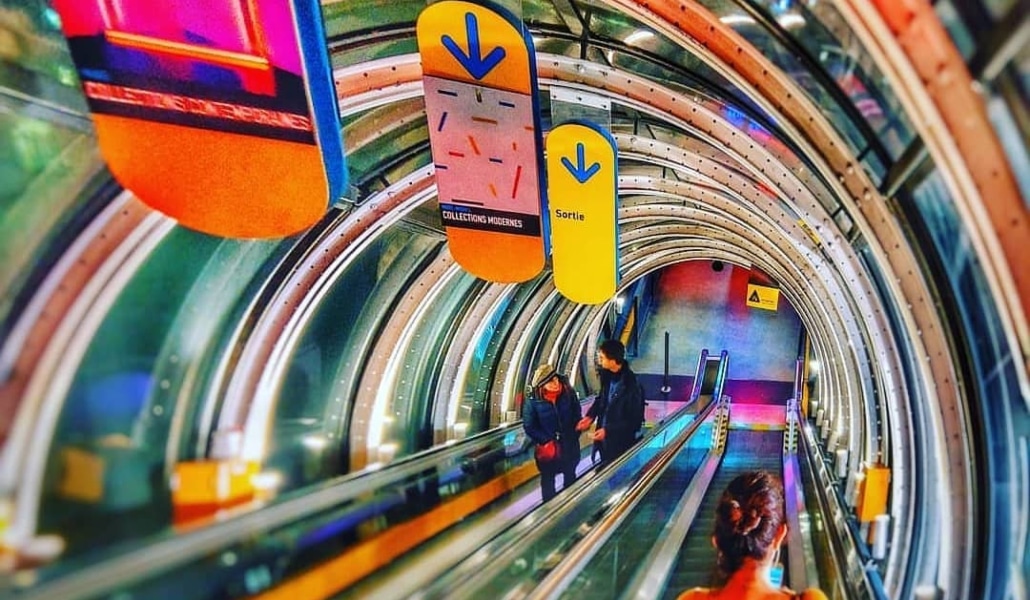 Jonas Mekas : Award Presentation to Andy Warhol, 1964
Gerard Malanga : Prelude to International Velvet Debutante, 1966
Jonas Mekas : Scenes From the Life of Andy Warhol : Friendships & Intersections, 1963-90
Marie Menken : Andy Warhol, 1965
Piero Heliczer : The Soap Opera, 1967
Jonas Mekas
Award Presentation to Andy Warhol, 1964, 10', 16mm, nb
Le prix du Film indépendant de l'année 1964 est décerné à Andy Warhol. On le voit parmi ses stars - Baby Jane Holzer, Gerard Malanga, Ivy Nicholsen - au moment où Jonas Mekas, rédacteur en chef de la revue Film Culture lui remet le prix : une corbeille de fruits (champignons, carottes, pommes, bananes), que tous vont manger avec délectation.
Gerard Malanga
Prelude to International Velvet Debutante, 1966, 30', 16mm, nb, sil., avec Susan Dunn Whittier Bottomly
Gerard Malanga a découvert une jeune première, Susan Bottomly, et de manière hollywoodienne, lui a donné le nom d'International Velvet (en hommage à Elizabeth Taylor à qui Susan ressemble beaucoup). Il a construit tout son film autour d'elle, en la filmant spontanément sous les projecteurs.
Jonas Mekas
Scenes From the Life of Andy Warhol : Friendships & Intersections, 1963-90, 37', 16mm, coul., son
Ce film est constitué d'images que Mekas a filmées pendant tout le temps où il a connu Andy Warhol. Le film fait alterner des séquences qui mettent en scène le personnage public, l'artiste (la séquence sur la rétrospective au Whitney Museum) avec des séquences intimistes (Warhol sur la plage ou avec des amis).
Marie Menken
Andy Warhol, 1965, 22', 16mm, coul., sil.
Ce film a valeur de document dans la mesure où il s'agit d'une longue journée dans la vie de Warhol. On voit l'artiste travaillant à la Factory, entouré de ses assistants.
Piero Heliczer
The Soap Opera, 1967, 13', 16mm, nb, sil.
Show more
Show less