Cinema
Rebelles à Los Angeles : Charles Burnett #3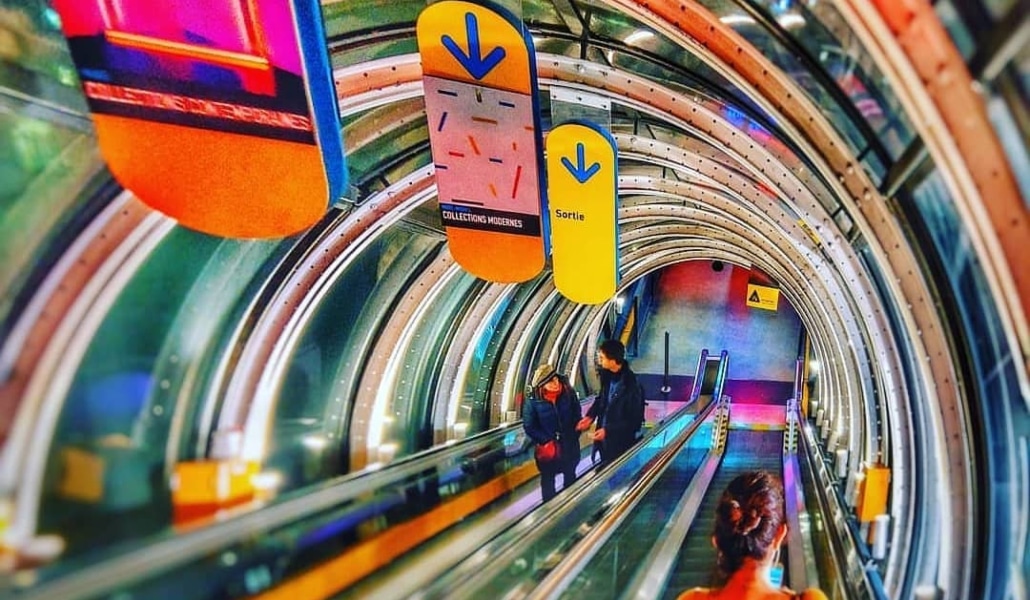 Hommage à Charles Burnett

Né en 1944 au Mississippi, élevé dans le ghetto de Los Angeles, étudiant puis tuteur de cinéma à UCLA, directeur de la photographie et scénariste, Charles Burnett est une des figures de référence du cinéma américain. Il est le conteur subtil des vies précaires et des rêves des habitants du ghetto, de la culture du Sud et des figures de l'histoire afro-américaine.

Charles Burnett sera présent du 27 mars au 2 avril.

When it rains, Charles Burnett,13 min, 1999, Suisse, 16 mm VOEN/FR

Fable jazz : pour aider une amie à trouver l'argent du loyer sous peine d'être expulsée, le musicien Babu fait le tour du quartier en se faisant griot des histoires des habitants, et historien du jazz et du blues.

The blues: warming by the devil's fire, Charles Burnett, 89 min, 2003, États-Unis, Allemagne VOEN/FR

En 1956, un jeune garçon et envoyé au Mississippi, chez un oncle fou de blues. Fiction, photographies et documents filmés se mêlent pour le portrait, peuplé de grands musiciens, d'un monde où perdure la mémoire de l'esclavage et où sévit la ségrégation.

Le « diable du blues » trouble le « ciel du gospel ».

Séance avec présentation
Show more
Show less