For kids and teens
Optical Illusions
Workshop 6-10 years, child alone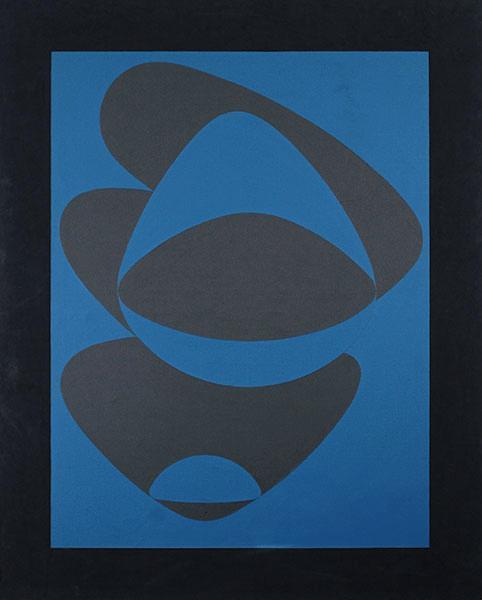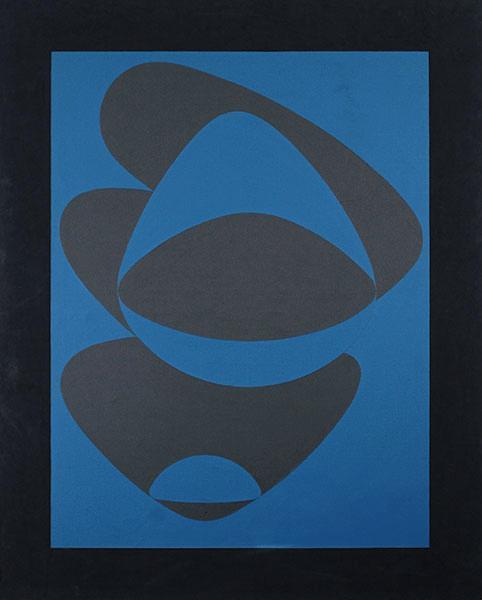 Victor Vasarely, « Mar Caribe », 1950-1956. Collection Erling Neby, Oslo
© Øystein Thorvaldsen © Adagp, Paris, 2018
When
22 Apr - 3 May 2019
14h30 - 16h30,
every mondays, wednesdays, thursdays, fridays
Where
Atelier des enfants - Centre Pompidou, Paris
Children play with visual and spatial effects to create a world filled with
illusions. Spirals in motion become three-dimensional cones, mirrors distort
lines to reveal other images, and more. Continue the discovery of Victor
Vasarely's optical games through the exhibition.
Show more
Show less