Cinema
L'insoutenable légèreté #1
Through a glass, darkly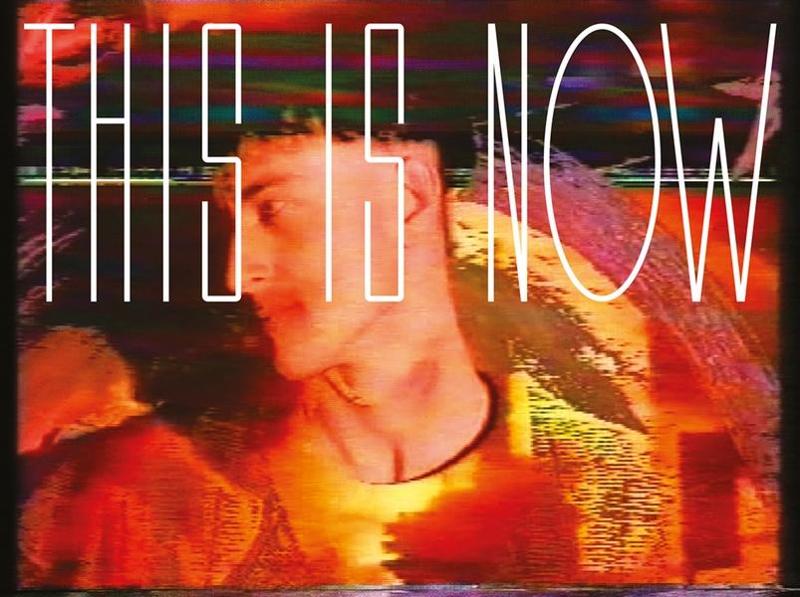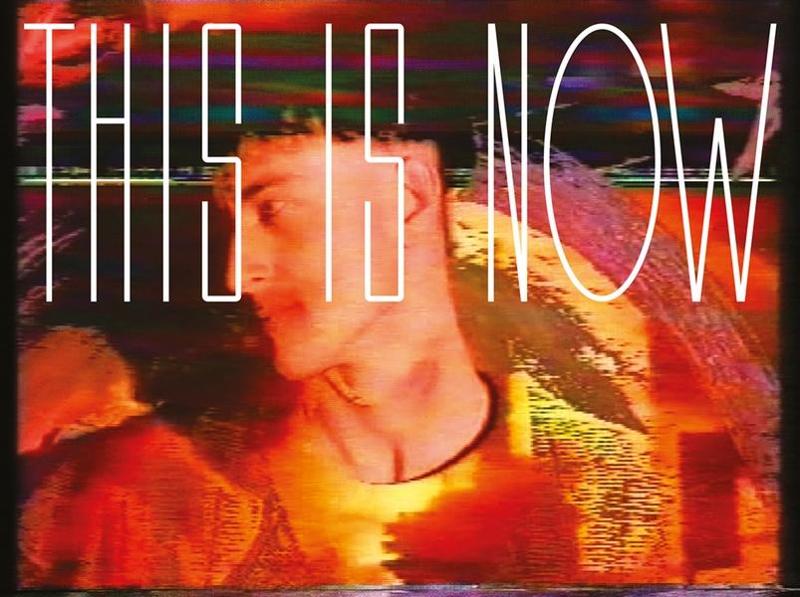 John Maybury, The Union Jacking Up, 1985.
© Courtesy of the artist - design: Kellenberger-White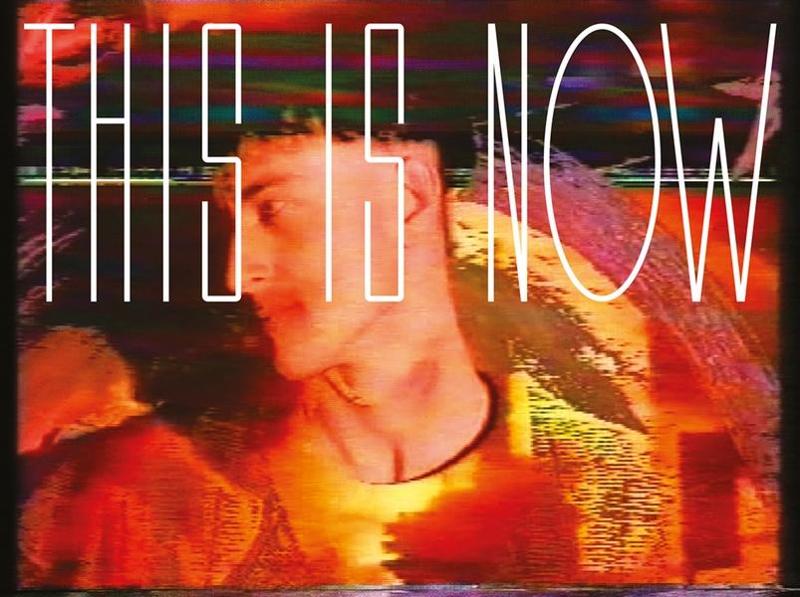 John Maybury, The Union Jacking Up, 1985.
© Courtesy of the artist - design: Kellenberger-White
En écho à l'exposition consacrée aux années 1980, la programmation « Film » propose une brève histoire de cette décennie vue à travers le prisme du clip vidéo.
Symbole de cette période bouleversée par des mutations économiques et politiques, le clip s'affirme très rapidement comme un vecteur culturel incontournable, dont la vocation commerciale n'empêche cependant pas nombre d'artistes et de cinéastes d'en faire un véritable objet d'art.
Conçues en collaboration avec LUX et les Archives Nationale du BFI, les deux séances portent un regard singulier sur l'émergence d'une scène contre-culturelle musicale et artistique européenne engagée à bouleverser, à travers leurs productions musicales, performatives, et filmiques, les fondements d'une société industrielle en déclin. Se concentrant sur les prémisses de la scène industrielle, ces deux programmes offrent aux spectateurs du musée la possibilité de découvrir ou de redécouvrir des films profondément liés à l'émergence de ce courant musical et visuel à l'esthétique radicale. Des vidéos de l'artiste anglais Jill Westwood, aux collaborations entre Psychic TV et les artistes Cerith Wyn Evans & John Maybury, en passant par les expérimentations visuelles de Richard Heslop pour 23 Skidoo, cette programmation sera également l'occasion de rendre un hommage au label Doublevision fondé en 1982 par le groupe Cabaret Voltaire - incontournable dans l'histoire de cette scène musicale des années 1980 - et de présenter une sélection de leurs productions visuelles.
Jill Westwood, The Wound, 1984, 18 min
Jill Westwood, Skinheads and Roses, 1983, 7 min
Akiko Hada, The Branks, 1982, 7 min
Michael Kostiff, Liquid Video, 1983, 10 min
Holly Warburton, All Veneer and No Backbone, 1980-84, 5 min
Cordelia Swann, Passion Tryptych, 1982, 4 min
Cerith Wyn Evans & John Maybury, Psychic TV: Unclean, 1984, 9 min
Richard Heslop, 23 Skidoo: F.U.G.I., 1983, 5 min
Ce programme est présenté en partenariat avec LUX (Londres) et les Archives National du BFI (Londres) et s'inscrit dans le cadre du projet THIS IS NOW: FILM AND VIDEO AFTER PUNK.
Show more
Show less
Partners