Cinema
Group Show
Performance « si je veux faire le biopic du premier homme qui marche joué par Gene Kelly » de Simon Fravega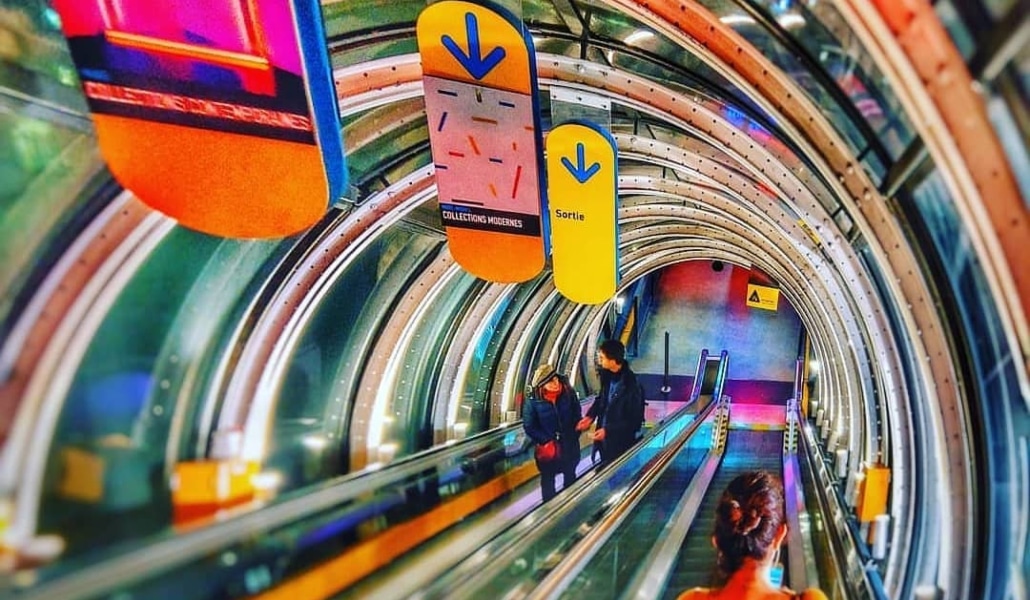 Simon Fravega and Meggie Schneider regularly give performative presentation of the Biopic Factory and of the theme of the day.
A performance by Simon Fravega in collaboration with Mathilde Chénin

"If I want to make a biopic of the first man who ever walked played by Gene Kelly, will I have to wear flip-flops ?" Accompanied by a mime and transformist artist, he develops a clever mise-en-abyme of fame through those who play the celebrity (doubles, mimes and fans). Simon Fravega understands the biopic to be a work of the memory through a process of paying homage.
Show more
Show less