Exhibition / Museum
Aurelie Nemours
Rythme Nombre Couleur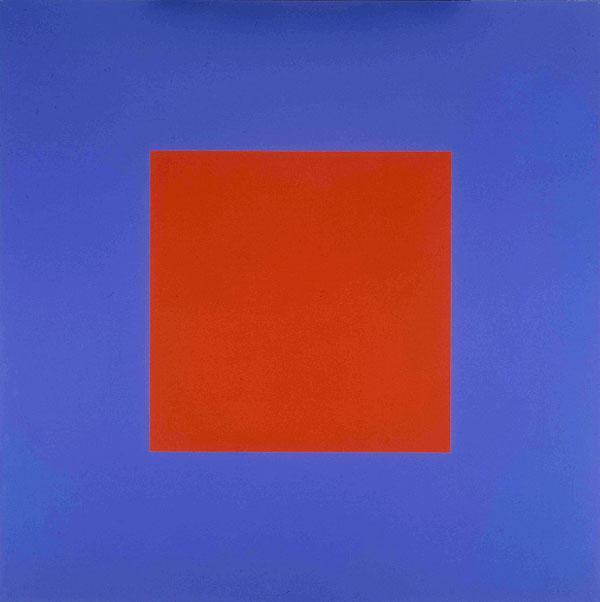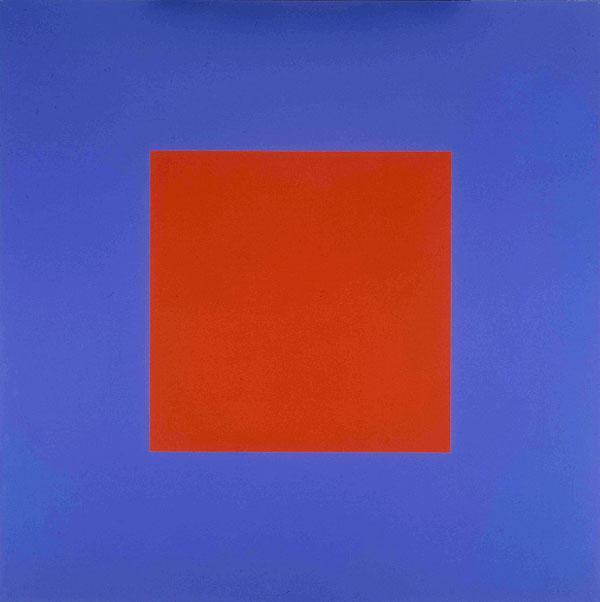 Aurelie Nemours, Face I, 1971, photo : Marc Remita
© Collection particulière, Strasbourg
When
9 Jun - 27 Sep 2004
11h - 21h,
every days except tuesdays
Where
Galerie 2 - Centre Pompidou, Paris
A late-arriver to painting, Aurelie Nemours explores a highly rigorous form of abstraction. At first sight, her work may seem austere but her meticulous treatment of pictorial subject matter also gives it a sensual quality. Display of some one hundred canvases and, from a recent donation made by the artist to the Museum, fifty or so works on paper.
Show more
Show less