Cinema
A Shaded View on Fashion Film 2013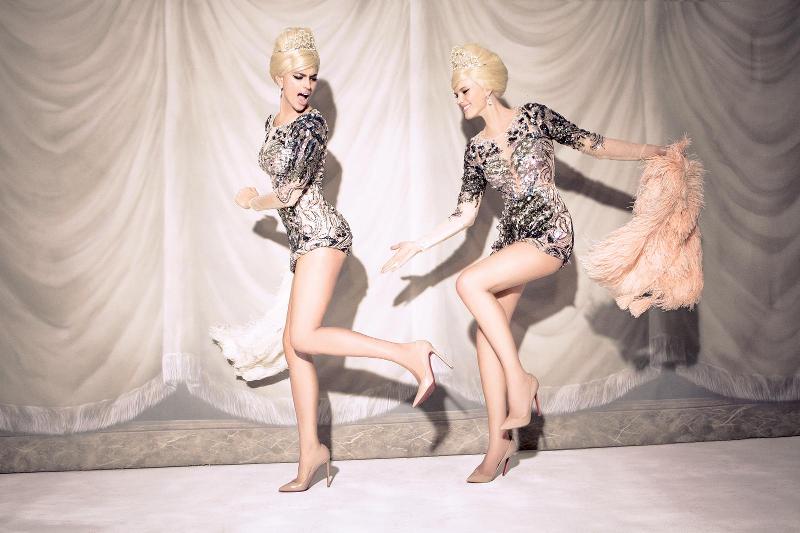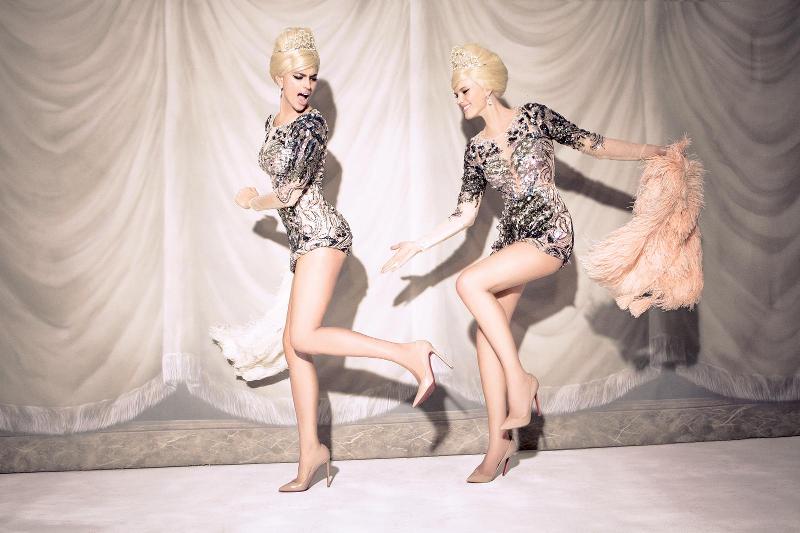 Sister Act (Irina Shayk et Anne Vyalitsyna) par ellen von unwerth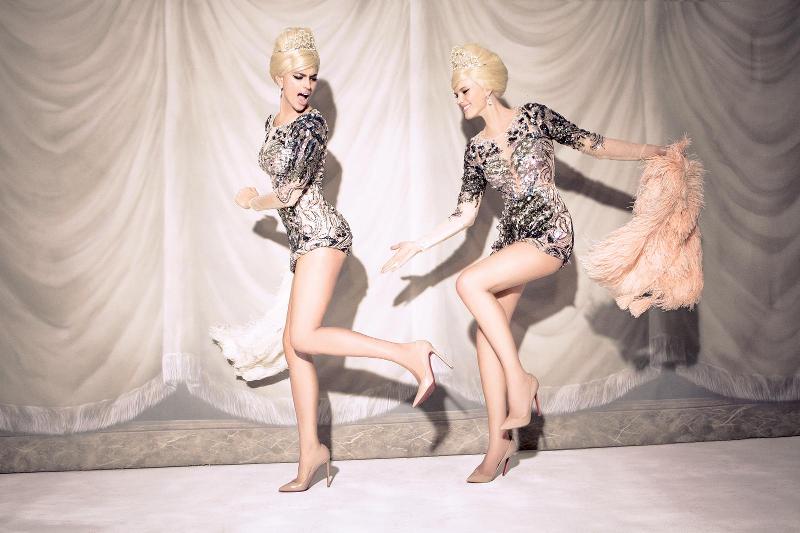 Sister Act (Irina Shayk et Anne Vyalitsyna) par ellen von unwerth
The first fashion film festival started up in 2008 by journalist and icon Diane
Pernet, ASVOFF offers a programme of short films combining great emerging names
and talents in contemporary creation (fashion houses, designers, photographers,
film directors and artistic directors), and awards prizes to the best films.
The festival also features some illustrious guests along, including William
Klein, Mike Figgis, Peter Knapp, Daphne Guinness, Rick Owens and Claude
Montana, and offers audiences a chance to attend lectures and discover
documentaries, feature films and live performances (Rossy de Palma, Woodkid).
ASVOFF travels all over the world at the behest of a dozen cultural capitals
and prestigious events (Cannes Festival, Miami Art-Basel, Arnhem Biennial, the
Copenhagen CPH: DOX festival, Tokyo, Mexico, etc.).
Show more
Show less