Debate / Meeting
Anne Teresa De Keersmaeker
Fase, Four Mouvements to the Music of Steve Reich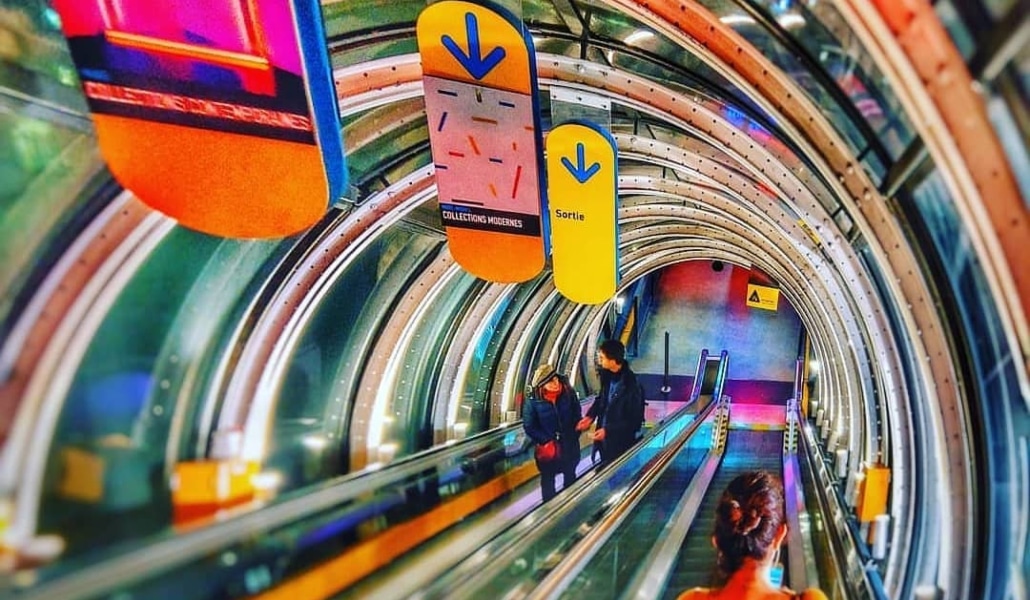 C'est au tournant des années quatre-vingt, alors qu'on pouvait croire à une rupture décisive entre la danse et la musique, qu'Anne Teresa de Keersmaeker crée Fase, four movements to the music of Steve Reich, où s'entrelacent une structure répétitive et une physicalité jubilatoire. La pièce fait événement.
Elle révèle une jeune chorégraphe belge, formée à la MUDRA de Bruxelles et à la New York Tisch School of the Arts. L'année suivante, Anne Teresa de Keersmaeker fonde sa compagnie, Rosas, avec laquelle se poursuit une création liant l'invention chrorégraphique et la musique de Bach ou de Schönberg, de Bartók ou de Monteverdi. Épure et brouillage, lisibilité et ivresse polyphonique : Rosas danse Rosas, Stella, Elena's Aria, Ottone Ottone sont autant de jalons d'un exceptionnel parcours.
À l'occasion de cette rencontre, Anne Teresa de Keersmaeker dansera son solo Violin Phase et s'entretiendra avec Jean-Marc Adolphe. Albert Quesada Bernaus dansera son Solo on Bach.
Lecture de textes par des comédiens de Tg STAN. Projection d'un extrait de Tous les autres s'appellent Ali de Rainer Werner Fassbinder.
Show more
Show less