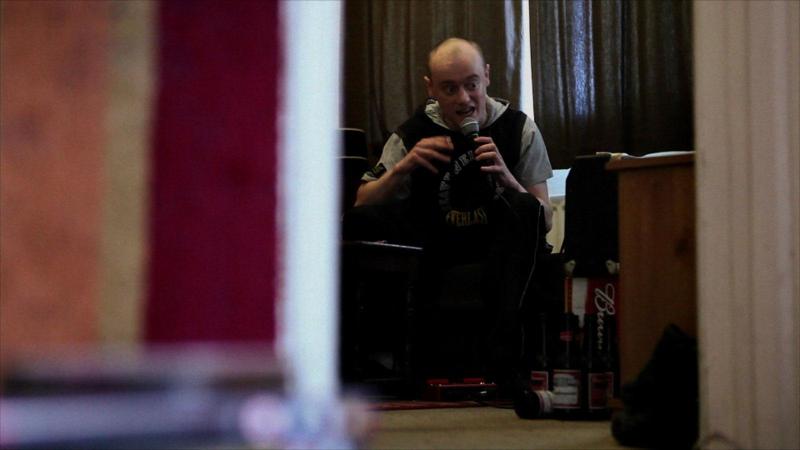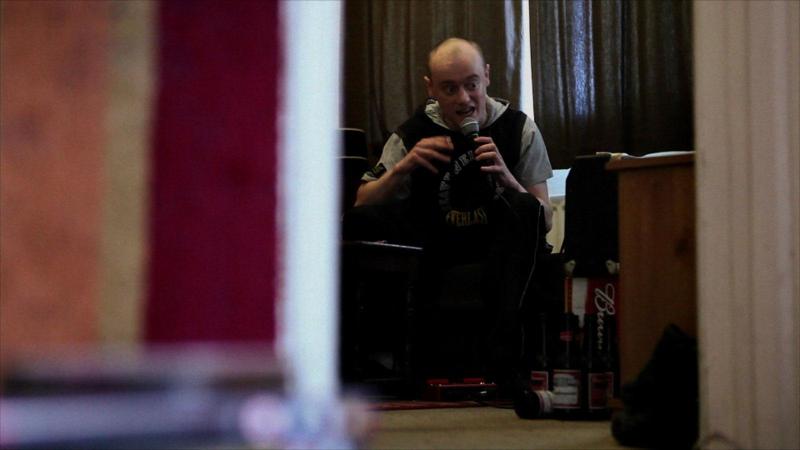 La librairie de Belfast
© Alessandra Celesia, Zeugma Films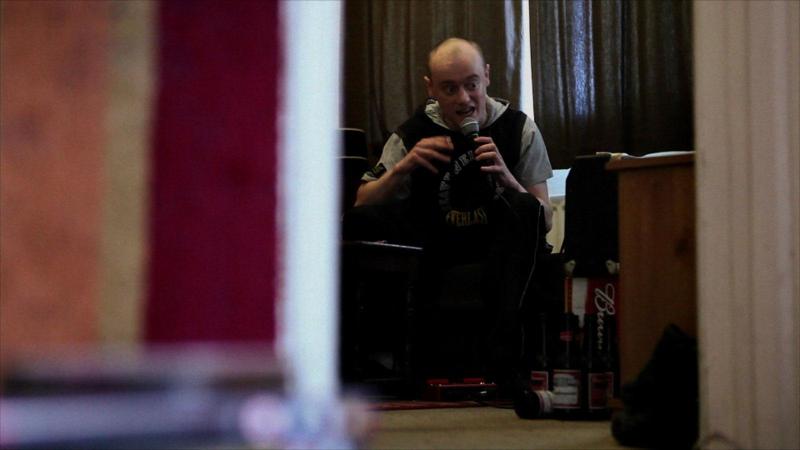 La librairie de Belfast
© Alessandra Celesia, Zeugma Films
Imaginative cities. A bookseller without a bookshop, a rapper covered in scars,
a dyslexic punk opera fan, a singer and devotee of X Factor, a mattress too
large for the old-world bed, the umpteenth bomb alert… The bookseller of
Belfast constructed his ark on the scaffolding of his little brick house, where
hundreds of unsold volumes recount the sinking of a city.
The Bookseller of Belfast by Alessandra Celesia (2011, 54'). Screening followed
by a discussion between the director and an Irish poet.
Show more
Show less