Exhibition / Museum
Jasper Johns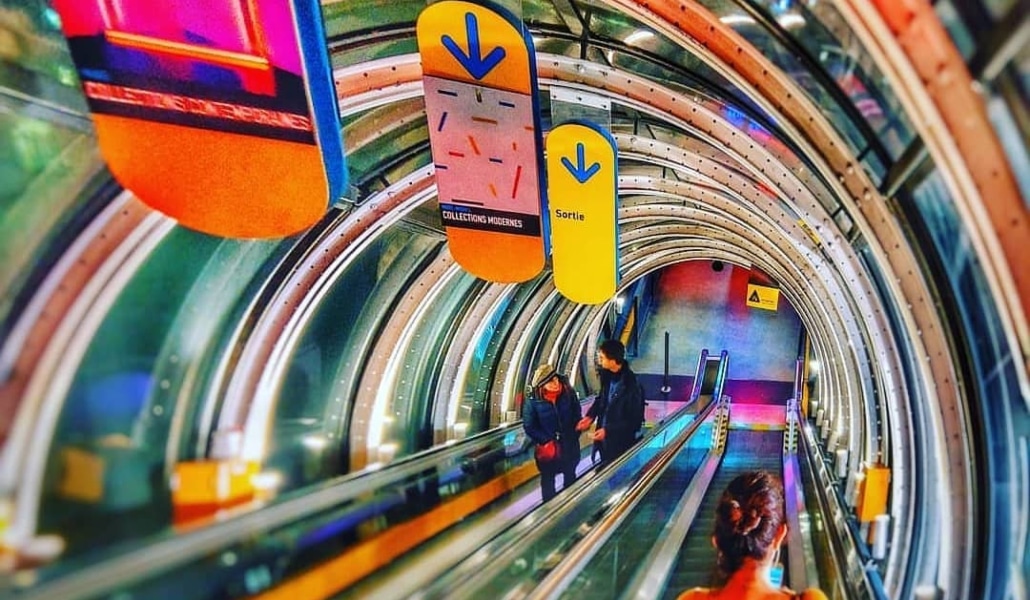 Cette première grande exposition rétrospective en France de Jasper Johns, comprend 168 œuvres réalisées entre 1955 et 1976. Un grand nombre d'œuvres anciennes y ont ainsi été rassemblées – drapeaux, cibles et chiffres – qui témoignent de l'apport décisif de Johns à la peinture américaine dès les années cinquante.
Pour la première fois sont réunis les grands tableaux que l'artiste a peints après 1962 :Diver (1963), According to What (1964), et des œuvres plus récentes comme Harlem Light (1967), Untitled (1972), et Scent (1975-76). La plupart des sculptures y sont également présentées, et une importante sélection de dessins et d'estampes vient compléter cet ensemble, soulignant la brillante innovation que Johns a apportée à l'art de la lithographie depuis 1960. En tout, 59 peintures, 42 dessins, 52 estampes et 15 sculptures.
Cette exposition a été organisée par Witney Museum of American Art, New York, avec le concours de l'American Endowment for the Arts et de Philip Morris.
Show more
Show less
When
19 Apr - 4 Jun 1978
every days except tuesdays