Debate / Meeting
Mythes, récits et étrangeté
Conférence d'Alberto Manguel. Discussion avec Marina Warner et Abdelfattah Kilito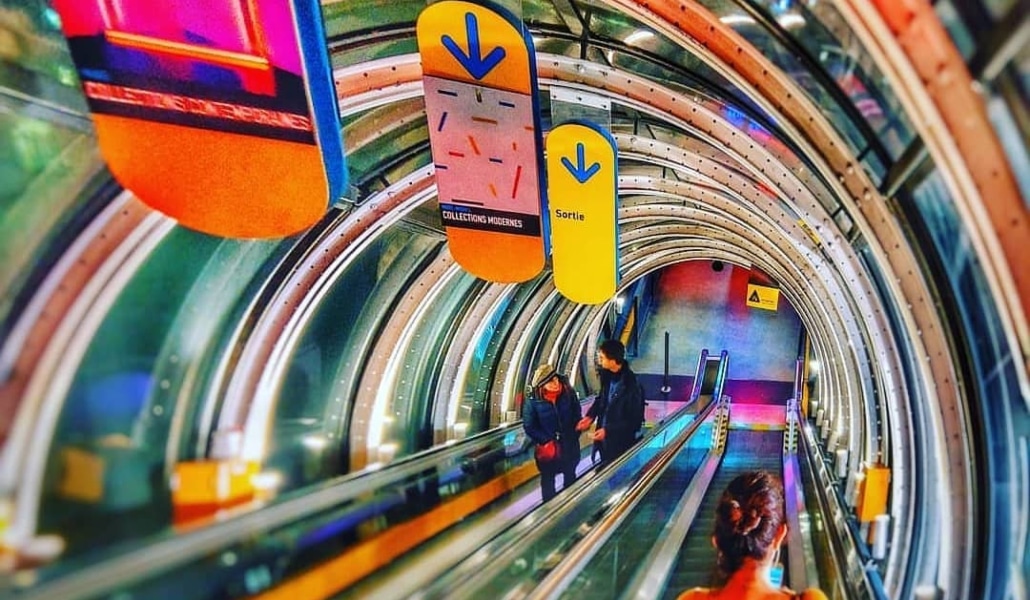 «Après les épreuves et les aventures, après la révélation et la perte, le Roi doit faire deux choses : préserver la splendeur de sa cité et raconter sa propre histoire. Les deux tâches sont complémentaires : elles parlent toutes deux du lien intime entre construire une cité de murs et construire une histoire de mots, et toutes deux ont besoin, pour s'accomplir, de l'existence de l'autre.» A. M
Conférence d'Alberto Manguel suivie d'une discussion avec Marina Warner et Abdelfattah Kilito.
Marina Warner, romancière et essayiste, vit à Londres. Elle est l'auteur de nombreuses études sur les mythes d'hier et d'aujourd'hui et sur la place qu'y occupent les femmes et la religion. Entre autres titres : From the Beast to the Blonde - On Fairy Tales and their Tellers et Managing Monsters - Six Myths of Our Time.
Abdelfattah Kilito écrit aussi bien en arabe qu'en français et enseigne la littérature à la faculté des lettres de Rabat. Il a publié notamment L'Auteur et ses doubles - essai sur la culture arabe classique (Seuil),
L'Oeil et l'aiguille (La Découverte), Le Cheval de Nietzsche (Le Fennec), Tu ne parleras pas ma langue (Actes Sud).
«Après les épreuves et les aventures, après la révélation et la perte, le Roi
doit faire deux choses : préserver la splendeur de sa cité et raconter sa
propre histoire. Les deux tâches sont complémentaires : elles parlent toutes
deux du lien intime entre construire une cité de murs et construire une
histoire de mots, et toutes deux ont besoin, pour s'accomplir, de l'existence
de l'autre.» A. M
Conférence d'Alberto Manguel suivie d'une discussion
avec Marina Warner et Abdelfattah Kilito
Marina Warner, romancière et essayiste, vit à Londres. Elle est l'auteur de
nombreuses études sur les mythes d'hier et d'aujourd'hui et sur la place qu'y
occupent les femmes et la religion. Entre autres titres : From the Beast to the
Blonde – On Fairy Tales and their Tellers et Managing Monsters – Six Myths of
Our Time
Abdelfattah Kilito écrit aussi bien en arabe qu'en français et enseigne la
littérature à la faculté des lettres de Rabat. Il a publié notamment L'Auteur
et ses doubles – essai sur la culture arabe classique (Seuil), L'Oeil et
l'aiguille (La Découverte), Le Cheval de Nietzsche (Le Fennec), Tu ne parleras
pas ma langue (Actes Sud)
Show more
Show less