For kids and teens
Clic-Clac -Workshop for children aged 2-5, with their family.
Les « week-ends exposition »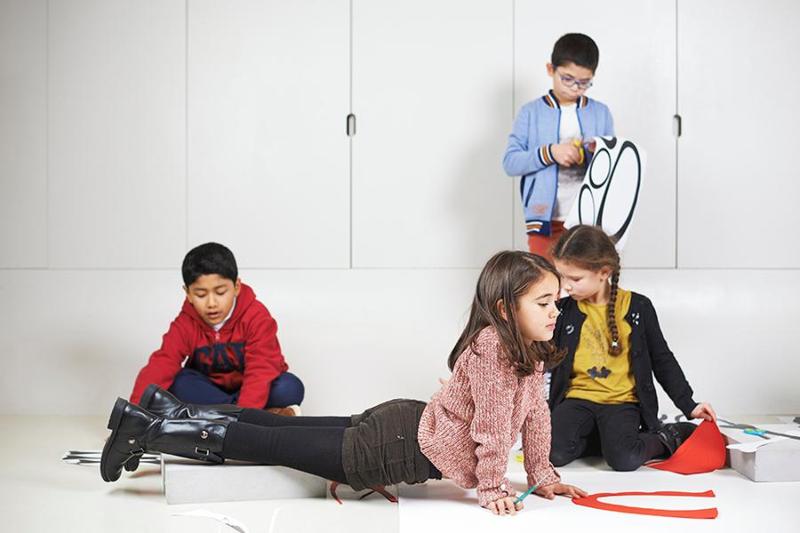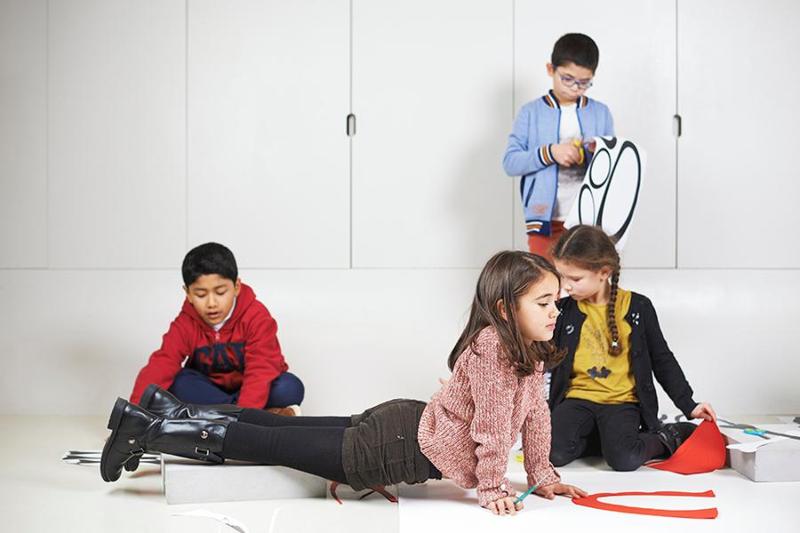 Vue de l'atelier des enfants, Centre Pompidou
© Manuel Braun, 2015
When
13 - 14 May 2017
15h - 16h30
27 - 28 May 2017
15h - 16h30
Where
Atelier des enfants - Centre Pompidou, Cinéma 2
En lien avec l'exposition Walker Evans.
En inventant des saynètes à partir de fonds photographiques et d'accessoires, les enfants et les parents s'initient ensemble aux notions de base de la photographie. Cadrer un détail, changer d'échelle, d'angle de vue, se mettre en scène: autant de jeux pour apprendre à mieux voir. Pendant l'atelier, petits et grands sont invités à découvrir les œuvres de Walker Evans dans la rétrospective consacrée au photographe américain.
Show more
Show less
---
Partners