Exhibition / Museum
Jim Hodges
Love, etc.
14 Oct 2009 - 18 Jan 2010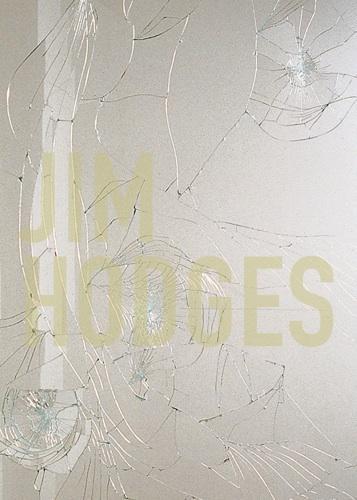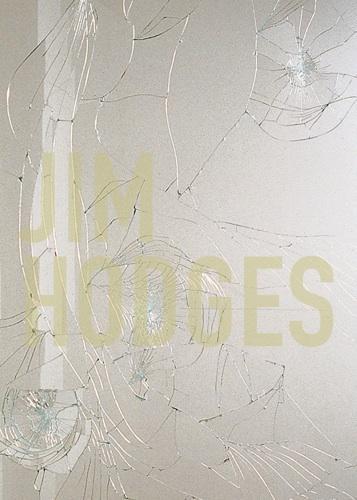 Jim Hodges
© Centre Pompidou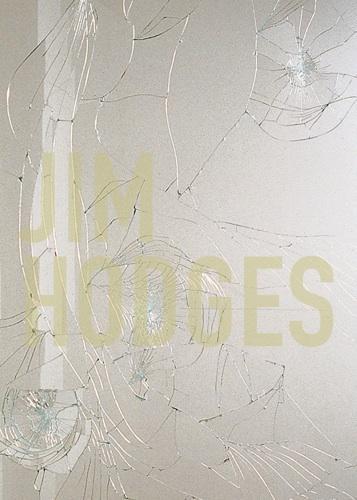 Jim Hodges
© Centre Pompidou
The Pompidou Centre is welcoming the American artist Hodges for the first personal exhibition devoted to him by a major European institution. A recognised artist on the American scene, Hodges is presenting around sixty of his works to the Museum, which is offering a panorama of the unique world and work of this exceptional creator.
Born in 1957 in Washington State, since the end of the 1980s, Hodges has developed radical and original work where drawing is omnipresent. He deals with fragility, temporality, love and death by employing and being inspired by the vocabulary of nature. The result is simple, beautiful and expressive.
His very contrasting work can be minimalist, reflected in the sobriety of some of his pieces, but it can also be Baroque, reflected in the exuberance of his work, the richness of the materials used and the stunning, iridescent colours that he employs. The artist explores modest materials like paper, fabric flowers and pastilles of colour, as much as more sophisticated materials like gold leaf. His works, influenced by nature and literature, but also by spirituality, combine these materials with the meticulous precision of collage work, sewing, assembling and cutting out.
Whether it is fine cobwebs made of silver chain, cut-up photographs, assembly of musical partitions, pinned flowers or broken mirrors which describe another image of reality, through his work Hodges expresses his original vision of a world marked as much by beauty and joie de vivre as by illness and death.
Show more
Show less
When
14 Oct 2009 - 18 Jan 2010
11h - 21h,
every days except tuesdays
Where
Musée - Niveau 4 - Galerie d'art graphique