Debate / Meeting
Mathieu Potte-Bonneville
The Wire : qu'est-ce qu'un Loser ?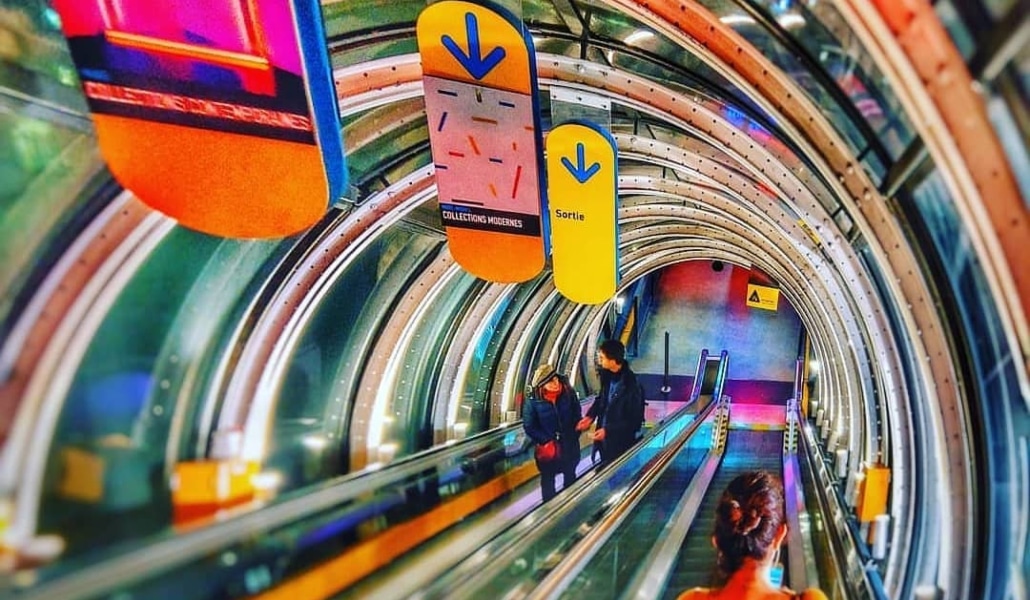 "The Wire : qu'est-ce qu'un loser ?" avec Mathieu Potte-Bonneville, Julien Prévieux et Emmanuel Didier.
Passé dans le langage courant, le mot de « loser » suggère une relation précise entre individus et société : celle-ci serait un vaste jeu à somme nulle, où gains et pertes s'équilibrent ; ceux-là seraient, selon leurs qualités naturelles et la force de leur volonté, gagnants ou perdants dans l'âme, voués de toute éternité à voler de victoire en victoire ou à s'enfoncer, au contraire, dans des défaites chaque fois plus dures. Mais comment devient-on un perdant ? Et que voit-on d'un jeu, lorsqu'on y perd ? En se donnant pour slogan « It's all in the game », la série américaine The Wire apporte un éclairage précieux sur ces questions : bien plus qu'une énième variation sur la métaphore du jeu social, elle porte à considérer celui-ci du point de vue des perdants, décrit leurs itinéraires, leur expérience, leurs ruses et leurs acharnements. Si la défaite est sans monument, elle n'est pas sans histoire : on voudrait ici revenir sur les manières de raconter l'échec.

Mathieu Potte-Bonneville est philosophe, président de l'assemblée collégiale du Collège International de Philosophie et co-fondateur de la revue Vacarme. Il a notamment publié Michel Foucault, l'inquiétude de l'histoire (Presses Universitaires de France, 2004) et contribué au volume The Wire, reconstitution collective (Capricci / Prairies ordinaires, 2011).

Le samedi 10 février, 14h30, Petite salle, niveau -1

Entrée dans la limite des places disponibles

Renseignement :

Christine Bolron, 01 44 78 46 52, christine.bolron@centrepompidou.fr

Pour recevoir les annonces de nos soirées :

Claire Couffy, paroleaucentre@centrepompidou.fr
Show more
Show less