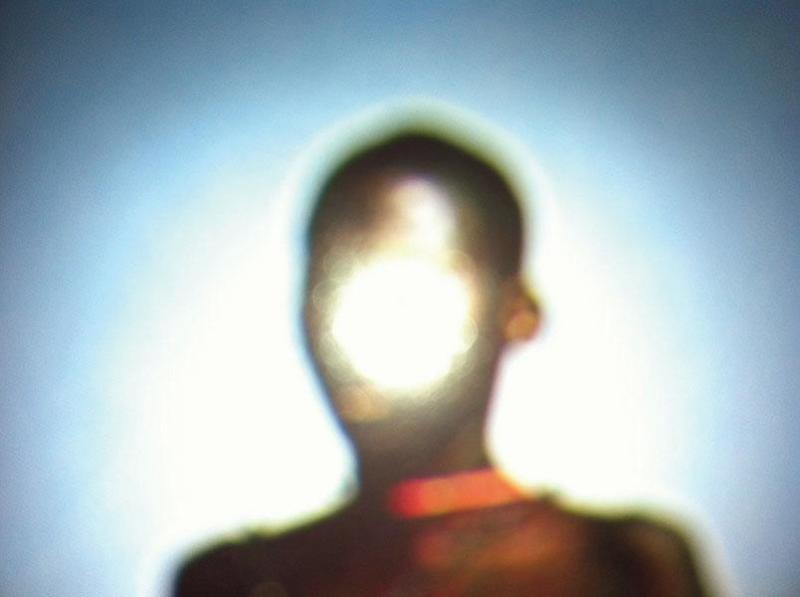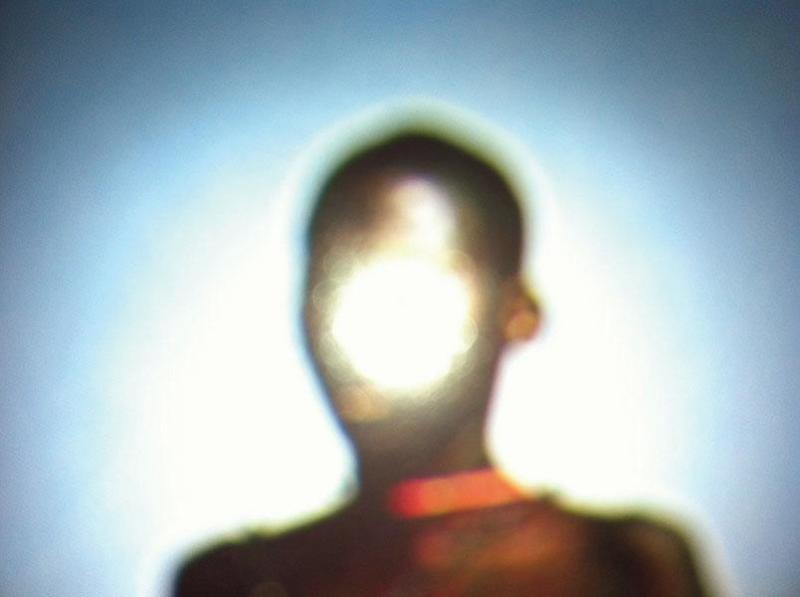 Julien Creuzet, « Head-to-head, hidden head, Light », 2017
© D.R.
Where
Cinéma 1 - Centre Pompidou, Paris
Julien Creuzet's shattered narrations are intimate fragments of accounts and artistic gestures produced in the many places where he works: Paris, Chicago, Martinique. From Opéra archipel-j'ai quitté Paris-I left Paris to more recent films, a roving imagination works with the representations in certain exotic spaces such as safaris (LOVA LOVA, SAFARI GO, 9 min. 17 sec.), the opera, an anthropology manual (Head-to-head, hidden head, Light, 10 min. 13 sec.) or, more generally, books as a place to see and learn (Unnamed history, spike, hazy effects, of the grimoire, 9 min. 56 sec.). The separation of the texts from the images and of private spaces from the common as well as the placement of screens in the image try to break down these voluntarily integrated representations. Between blindness and revelation, here viewing is seen as an amazement.

Screening hosted by Alicia Knock (curator, Musée National d'Art Moderne)
Show more
Show less