Cinema
La Ballade de Genesis et Lady Jaye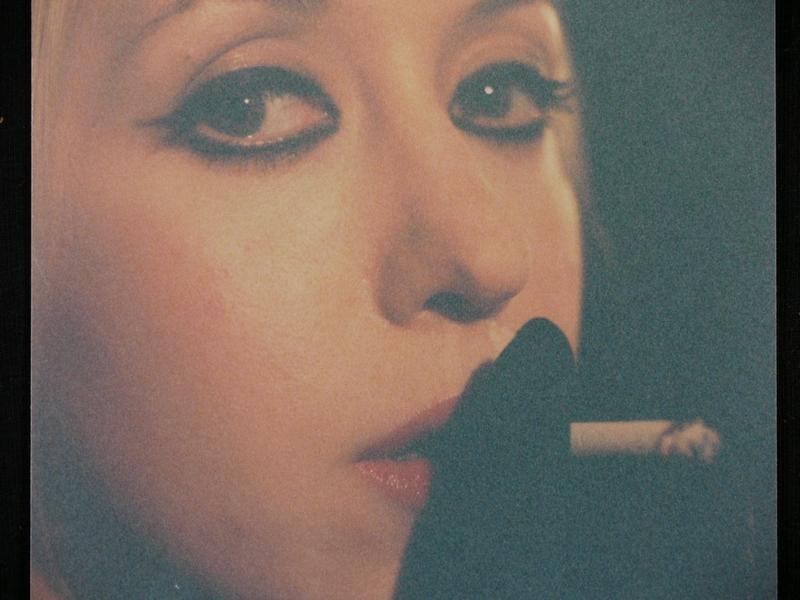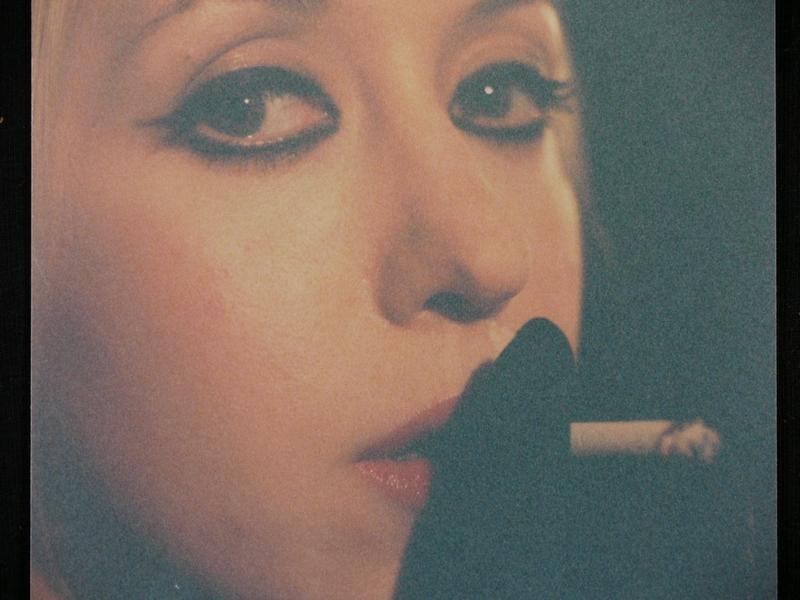 La ballade de Genesis et Lady Jaye
© Marie Losier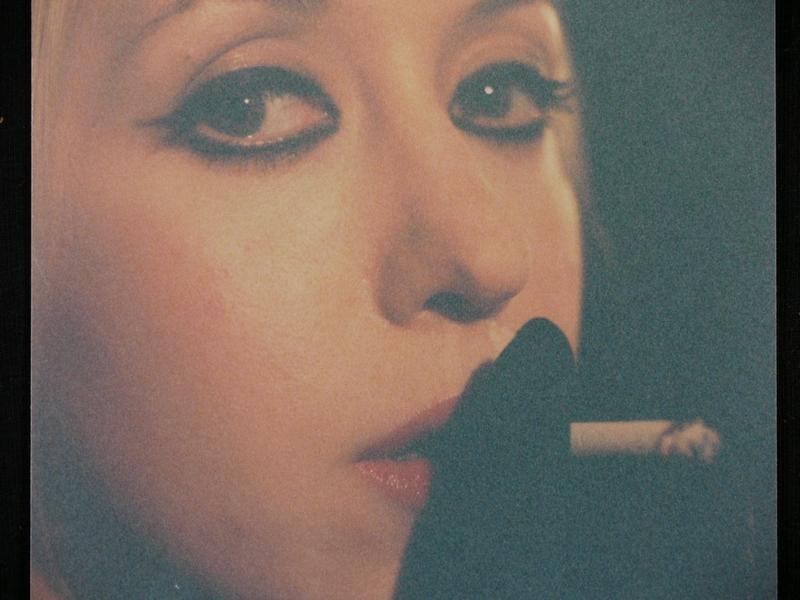 La ballade de Genesis et Lady Jaye
© Marie Losier
La ballade de Genesis et lady Jaye, de Marie Losier, 2011, Etats-Unis, 72'

Ce film retrace l'histoire hors norme de Genesis Breyer P-Orridge et de sa femme et partenaire artistique, Lady Jaye, qui par amour ont décidé de se fondre en une seule entité.
Artiste majeur de l'avant-garde new-yorkaise, Genesis a défié les limites de l'art et de la biologie. En 2000, il débute une série d'opérations afin de ressembler trait pour trait à Lady Jaye, une performance risquée, ambitieuse et subversive. The ballad of Genesis and Lady Jaye relate cet acte ultime d'amour et de dévotion.
Le film a reçu le prix Louis Marcorelles et le Prix des bibliothèques au Cinéma du réel.

Projection suivie d'une rencontre entre la réalisatrice Marie Losier et Nicole Brenez, historienne et programmatrice, professeur à l'Université de Paris 3 / Sorbonne Nouvelle, spécialiste des cinématographies d'avant-garde.
Show more
Show less