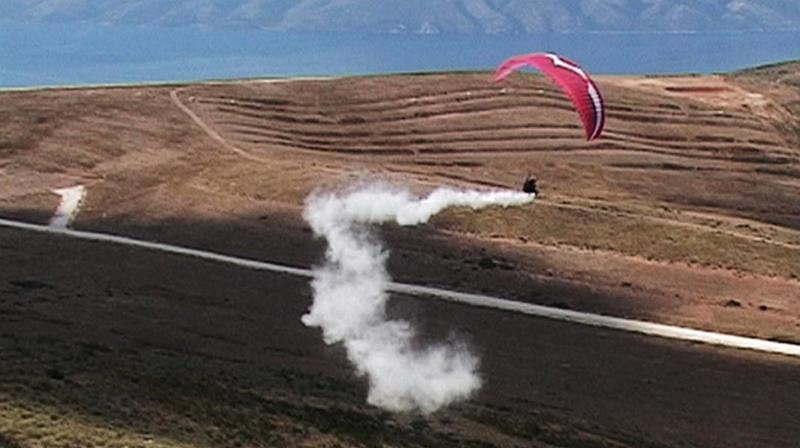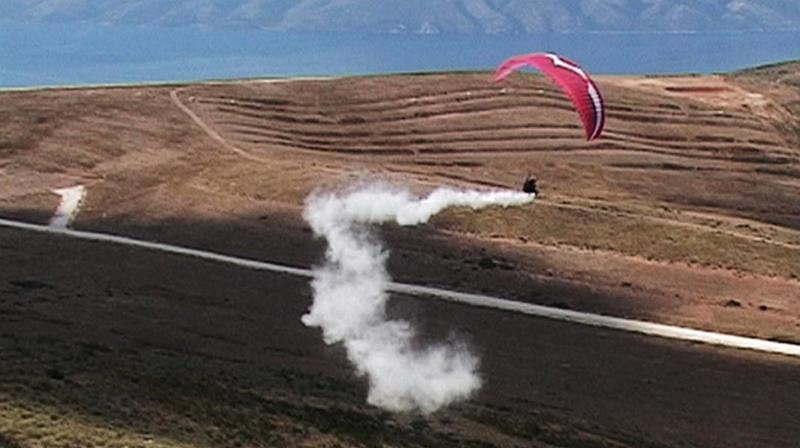 Film still from the work of Driant Zeneli, The dream of Icarus was to make a cloud, 2009.
© Driant Zeneli / Prometeo Gallery
Where
Cinema 1 - Centre Pompidou, Cinéma 2
Issus des Balkans, une dizaine d'artistes tentent de déconstruire les traumatismes passés et de réinventer le futur,dans un horizon partagé. Privés d'outils de visibilité comme le marché ou les musées, ils inventent de nouvelles modalités/mobilités de travail, souvent collectives. Entre traditions locales (Endri Dani, Albanie), archives filmiques(Doplgenger, Serbie) documents autobiographiques (Adela Jusic et Ibro Hasanovic, Bosnie ; Fani Zguro, Albanie), leurs films s'efforcent de reformuler l'histoire au présent. Par-delà les réécritures possibles, les artistes y rêvent la ville de demain (Irgin Sena, Albanie) et font place aux utopies, comme celles, performatives, de Driant Zeneli (Albanie).
Séance présentée par Alicia Knock, en présence de l'artiste Endri Dani et Driant Zeneli.
Show more
Show less