Debate / Meeting
All incomplete - Stefano Harney et Fred Moten
Paroles contemporaines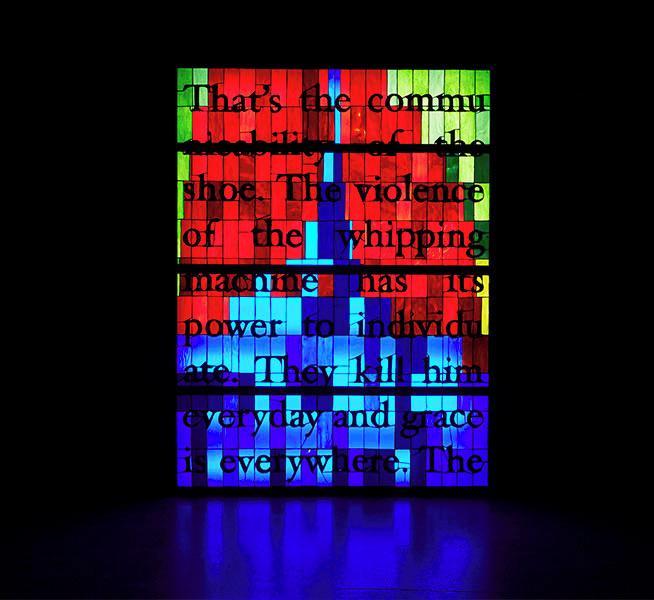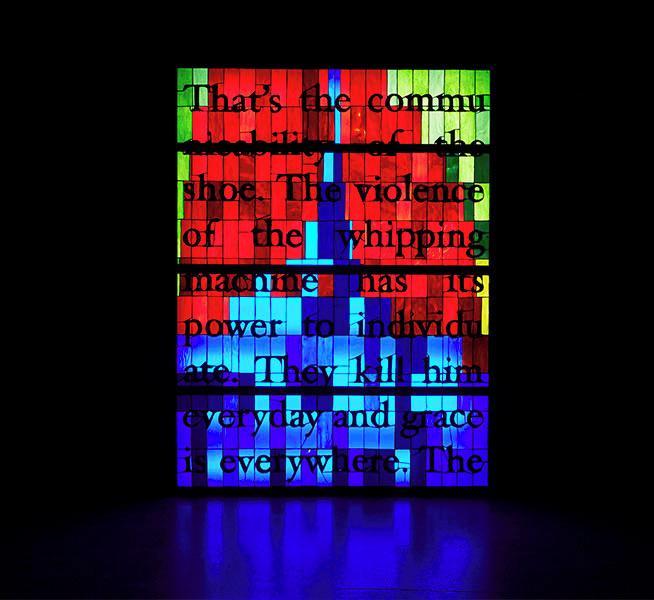 Wu Tsang, « Untitled (Window #3) », 2017 .
© Courtesy the artist and Antenna Space, Shanghai
Avec Stefano Harney, Fred Moten, Marielle Pelissero et Wu Tsang
Where
Grande Salle - Centre Pompidou, Cinéma 2
Une soirée qui brouille les frontières entre conférence, conversation, workshop et performance, consacrée à la pensée de Stefano Harney (théoricien en économie politique) et Fred Moten (poète et théoricien en black studies et performance). Ensemble, Moten et Harney proposent des manifestes et tactiques inspirées de la tradition radicale afro-américaine pour générer et préserver des modes de vie en société, hors de portée de la géométrie sociétale contemporaine et des figures qui la jalonnent, comme l'université, la gouvernance, ou le crédit bancaire. On leur doit notamment le célèbre The Undercommons, en cours de traduction collective. Ils sont accompagnés de Marielle Pelissero (chercheuse et praticienne en performance studies) pour évoquer ces idées et ces pratiques, leurs traductions et résonnances avec les esthétiques de la vie sociale et des expériences partagées de ce côté-ci de l'océan. Des différences, sans séparation.
Show more
Show less