Festival / Evening
« Cristian Duarte / Fabián Barba »
Rencontre avec Fabián Barba et Cristian Duarte, danseurs et chorégraphes, suivie de la projection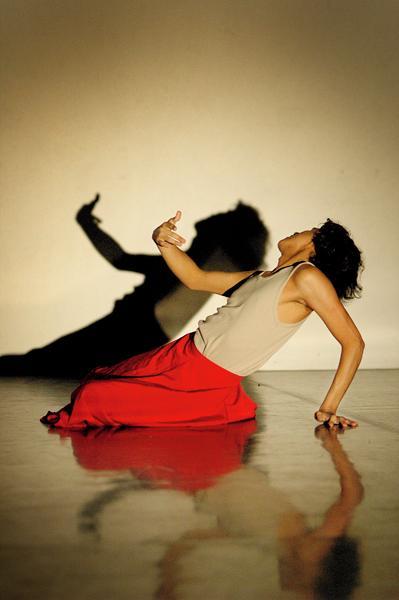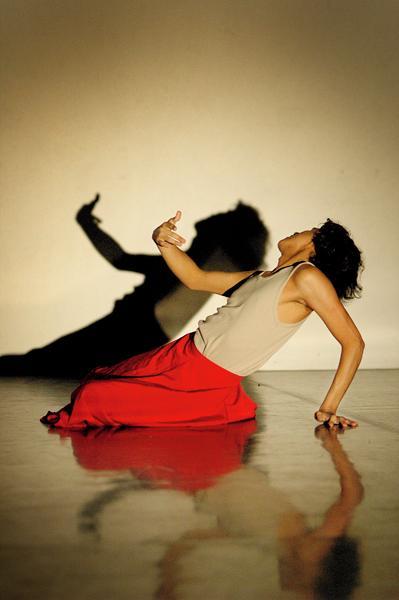 Fabián Barba, A Mary Wigman dance evening
© Franziska Aigner
Where
Espace 315 - Centre Pompidou, Cinéma 2
« Cristian Duarte / Fabián Barba ». Rencontre avec Fabián Barba et Cristian Duarte, danseurs et chorégraphes, suivie de la projection de : The Hot One Hundred Choreographers
(2011, 50')
Chorégraphie : Cristian Duarte et Rodrigo Andreolli
Interprétation : Cristian Duarte
Réalisation : Osmar Zampieri

The Hot One Hundred Choreographers est une traversée de l'histoire de la danse, construite comme un collage fait de références à 100 chorégraphes qui ont marqué la trajectoire du danseur brésilien. Cristian Duarte passe ainsi de Mary Wigman à Michaël Jackson, d'Isadora Duncan à Anne Teresa De Keersmaeker sans que jamais sa proposition ne soit illustrative ou narrative. Sa démarche s'apparente plutôt à un jeu chorégraphique qui montre ce que le corps du danseur a gardé en mémoire et ce qu'il a aussi choisi de livrer. Cristian Duarte propose ici son histoire de la danse à travers un solo magnifiquement interprété.


A Mary Wigman Dance Evening
(2009, 33')
Chorégraphie et interprétation : Fabián Barba
Réalisation : Bastian Jentschke

Pendant ses études à P.A.R.T.S., le jeune créateur équatorien Fabián Barba développe une fascination pour l'œuvre de Mary Wigman. Au début des années 30, celle-ci avait traversé l'Atlantique pour la première fois avec ses récitals de danse expressionniste. Wigman a définitivement métamorphosé la danse aux États-Unis et, à ce jour, son œuvre exerce toujours une forte influence sur la vie artistique en Équateur. Fabián Barba s'est penché sur Schwingende Landschaft, le cycle de danse de Mary Wigman de 1929, composé de sept solos. Pour A Mary Wigman Dance Evening, il s'inspire de l'œuvre plus étendue de cette dernière. Le défi réside selon Barba dans la tension entre la reconstitution et l'œuvre originale.
Show more
Show less