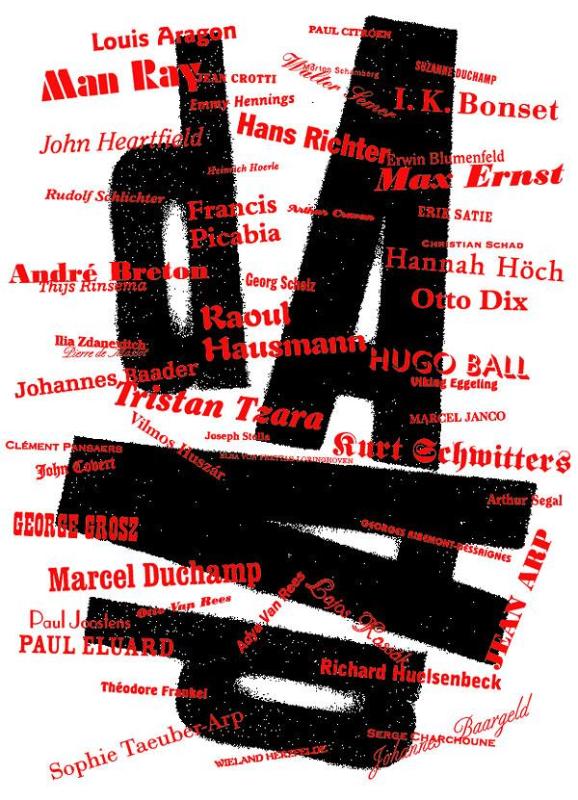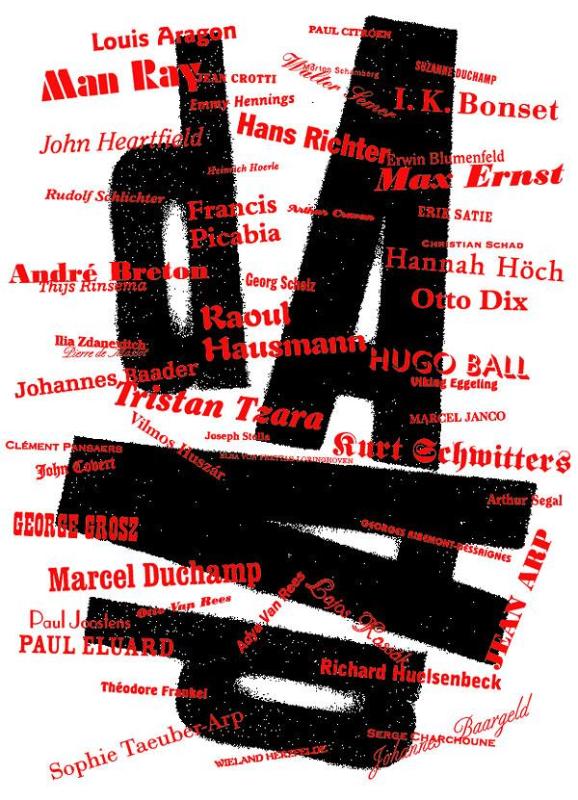 © Centre Pompidou - droits réservés
L'exposition présente un panorama des multiples expressions dada telles qu'on les trouvait à Zürich, à Berlin, à Hanovre, à Cologne, à Paris et à New York entre 1916, date de la fondation du Cabaret Voltaire à Zürich, et 1924, période où la plupart des groupes dadaïstes se sont dispersés ou bien ont changé de cap.
When
18 Jun - 11 Sep 2006
10h - 17h,
every mondays, thursdays, fridays, saturdays, sundays
L'exposition Dada a pour ambition de montrer ce que fut l'un des mouvements
artistiques internationaux les plus marquants du XXème siècle qui a influencé
de nombreux courants artistiques contemporains.
Organisée avec la National Gallery of Art de Washington et en collaboration
avec le Museum of Modern Art de New York, cette exposition est présentée à New
York du 16 juin au 11 septembre 2006 dans une version remaniée.
Show more
Show less