Cinema
Music, musac, ambiant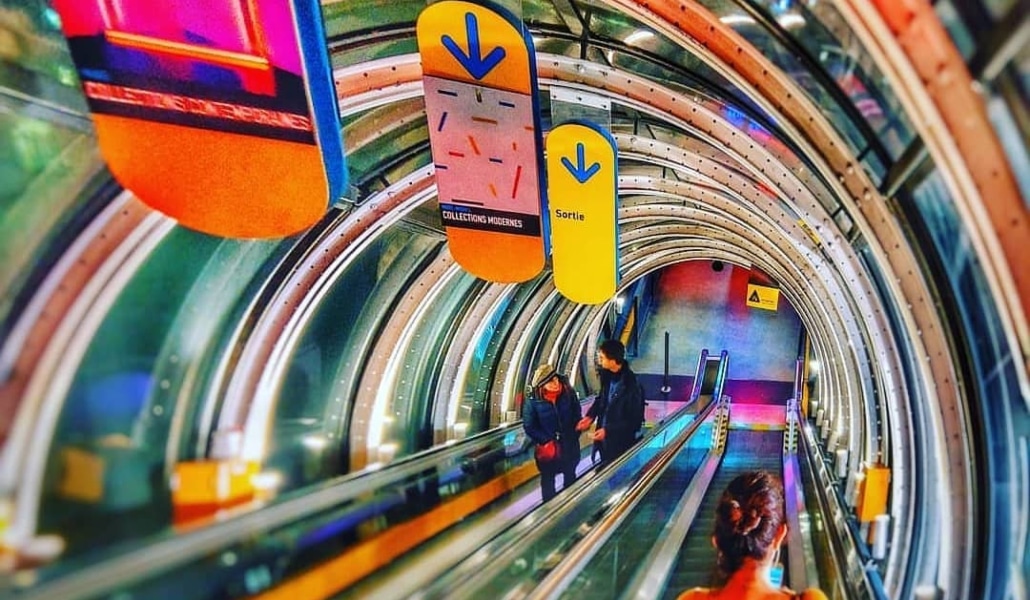 Bruce Conner : Cosmic Ray, 1961
Philipp Virus : Attack, 1999
Cane CapoVolto : Evil and Pop Culture, 1997
Philipp Virus : You Ain't Nothing - Alec Empire vs. Elvis Presley, 1999
Jeffrey Scher : Synex and Yours, 1997
Mike Hoolboom : Dear Madonna, 1999
Hexstatic : Auto, 2000
EBN (Emergency Broadcast Network) : Numb (Video Remix), 1993 (sous réserve)
Mike Hoolboom : Hey Madonna, 1999
Karel Doing : Energy Energy, 1999
Hexstatic : Timber (Hardwood Remix), 1998
Bruce Conner
Cosmic Ray, 1961, 4'30, 16mm, n/b, son.
Chef-d'œuvre du Pop Art, Cosmic Ray parodie la pornographie en juxtaposant des images de femmes nues et des images emblématiques de la culture américaine.
Philipp Virus
Attack, 1999, 2'30, coul., son.
Sur une musique d'Alec Empire (le ''destroyer''), Virus opère un montage radical d'images collectives violentes, du nazisme à Hiroshima.
Cane CapoVolto
Evil and Pop Culture, 1997, 16', beta, coul., son.
Les déchets de l'information qui semblent prendre vie et échanger leurs énergies respectives au sein du montage sont réorganisés selon des logiques élémentaires, schématiques, didactiques, mais le montage comme les répétitions et autres artifices sont évidents : rien n'est vrai, tout est permis.
Philipp Virus
You Ain't Nothing - Alec Empire vs. Elvis Presley, 1999
Sur fond d'images d'archives noir et blanc, de photos et d'extraits de films d'Elvis Presley, solarisées et passées en accéléré, un homme joue au " King ", muni d'un radio cassettes et danse dans la rue.
Jeffrey Scher
Synex and Yours, 1997, 7', 16mm, coul., son.
Une chanson d'amour est revisitée en " psychédélichrome ". Des actions directes sont utilisées en guise de cache. Trois films en un : dans les caches, hors des caches, et la différence entre les deux constitue l'original.
Mike Hoolboom
Dear Madonna, 1999, 5', 16mm, coul., son.
Le second d'une série d'échanges épistolaires avec Mme Thing : sur les images de la vidéo de Madonna, Express Yourself, défile une lettre écrite par l'un des ouvriers des usines de Madonna.
Hexstatic
Auto, 2000, 4'40, beta, coul., son.
Juxtaposition visuelle rythmée d'images de prévention routière, de tests d'accidents et de claquements de portières.
EBN (Emergency Broadcast Network)
Numb (Video Remix), 1993, 4'52, beta, coul., son. (sous réserve)
EBN a recours à un montage d'images de travail à la chaîne afin d'appuyer les paroles de la chanson de U2, ne plus bouger, ne plus rien faire, subir, être conditionné.
Mike Hoolboom
Hey Madonna, 1999, 9', 16mm, coul., son.
Troisième envoi d'un échange épistolaire avec Madonna. Formaté comme une lettre, on y retrouve des moments synchrones (la visite chez le médecin, souvenirs d'un mort) contant l'histoire de deux anciens amants, dont l'un est devenu séropositif.
Karel Doing
Energy Energy, 1999, 7', 16mm, n/b, son.
Film de found footage construit à partir de films documentaires industriels, techniques et promotionnels, qui couvrent la première moitié du XXe siècle et qui montrent les progrès de la pensée et de la technologie. Mais, est-ce que tout va si bien pour autant ?
Hexstatic
Timber (Hardwood Remix), 1998, 3'30, beta
Commissionnée par Greenpeace, cette triple collaboration d'Hexstatic, Coldcut et EBN dénonce l'exploitation massive de la forêt amazonienne. La répétition visuelle opérée ici nous donne à voir l'homme à la tronçonneuse en plein acte d'onanisme.
Show more
Show less