Vermischte NachrichtenMélanges d'actualités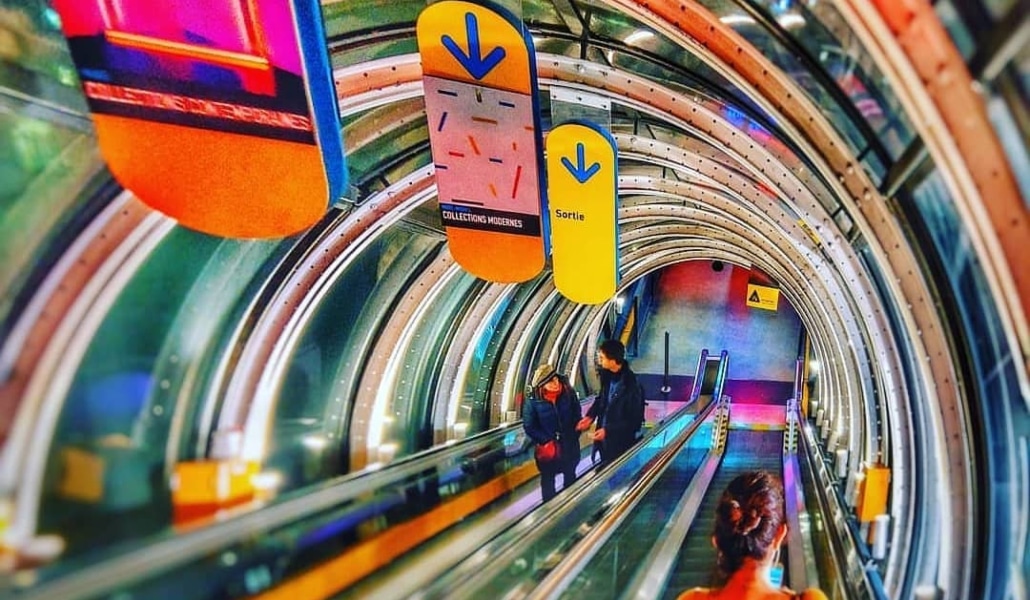 Vermischte Nachrichten
(Nouvelles mêlées / Odds and Ends)
prod. Kairos Film, ZDF, 1986, 103 min
Film inédit en France.
Suivons la speakrine et écoutons des histoires : celle de Mas le serveur et de
la femme noire, celle de Nina Petrovna, celle du soldat perdu à Stalingrad,
celle d'une femme malade, celles des conventions militaires de l'Europe et de
la visite de Helmut Schmidt à Erich Honecker.
Let's follow the lady announcer and listen to some stories: the one about Max
the waiter and the black lady or the one about Nina Petrovna, or others about
soldier lost at Stalingrad, about the sick woman, or the European military
conventions and Helmut Schmidt's visit to Erich Honecker.
Mercredi 7 mars 20h45, Les 3 Luxembourg
Mardi 13 mars 20h30, Les 3 Luxembourg
Show more
Show less