Off-site event
Voyage dans la ville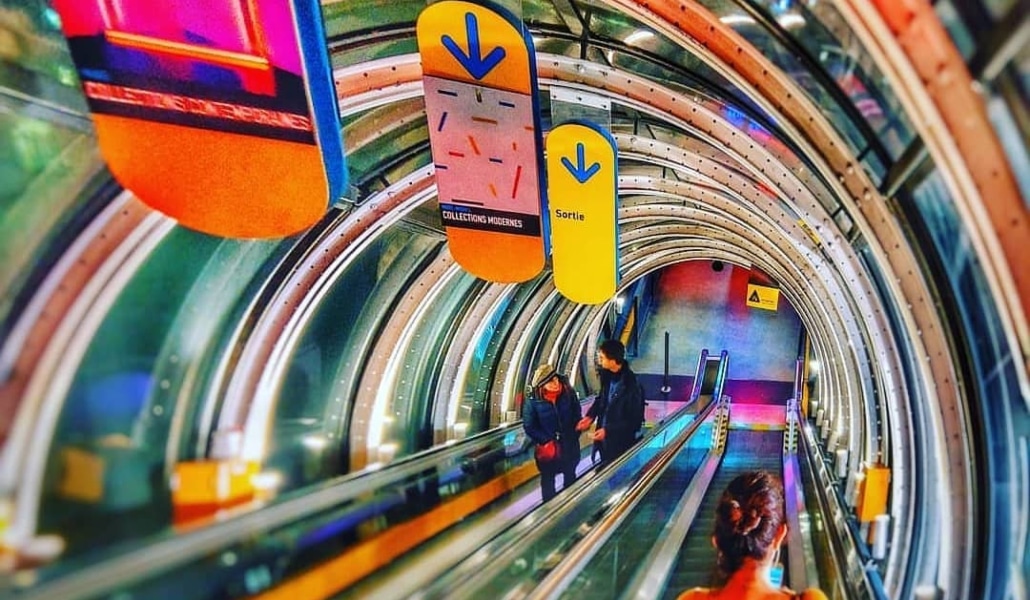 Keith Edmier présente Victoria Regia (First Night Bloom) et Victoria Regia (Second Night Bloom), 1998, deux nénuphars géants d'un rose charnu qui flottent au-dessus de la tête des spectateurs.
Keith Edmier, né à Chicago en 1967, vit et travaille à New York. En 1986, il suit les cours du California Institute of Arts. Il participe à plusieurs expositions aux Etats-Unis dont Human/Nature (1995) au New Museum de New York, et Gothic (1997) au Contemporary Art Institute de Boston. En Europe, il a exposé à la Galerie Paul Andriesse à Amsterdam (1997) et à Sadie Cole HQ,
Londres (1998).
Récemment, il a exposé seul à la Galerie Zwirner et à la Galerie Metro Pictures à New York (1998). En 1999, il participe à l'exposition Présumé Innocent au Musée d'Art Contemporain de Bordeaux.
Son œuvre mêle des souvenirs très personnels à la mémoire collective de la toute première génération des mass-media. Avant de devenir artiste, il a créé des effets spéciaux pour les films américains, notamment pour Leatherface : The Chainsaw Massacre 3 (1989) et Exorcist 3 : Legion (1990).
Son travail fait appel à la culture populaire, en utilisant des images extrêmes du monde de la "pulp fiction", de la littérature fantastique, des jeux d'ordinateur et d'internet.
Keith Edmier emprunte souvent au domaine des phénomènes naturels, créant des simulations grotesques et hyperréalistes de fleurs et de plantes. Plus proches de The Little Shop of Horrors que de la vraie botanique, ces images rappellent le réalisme de la science fiction et de l'horreur gothique.
Show more
Show less
When
7 Nov 2001 - 30 Jan 2002
9h - 17h,
every mondays, tuesdays, wednesdays, thursdays, fridays
Where
Maîtrise d'oeuvre urbaine, Mantes-la-Jolie