Von wegen SchicksalSi c'est çà le destin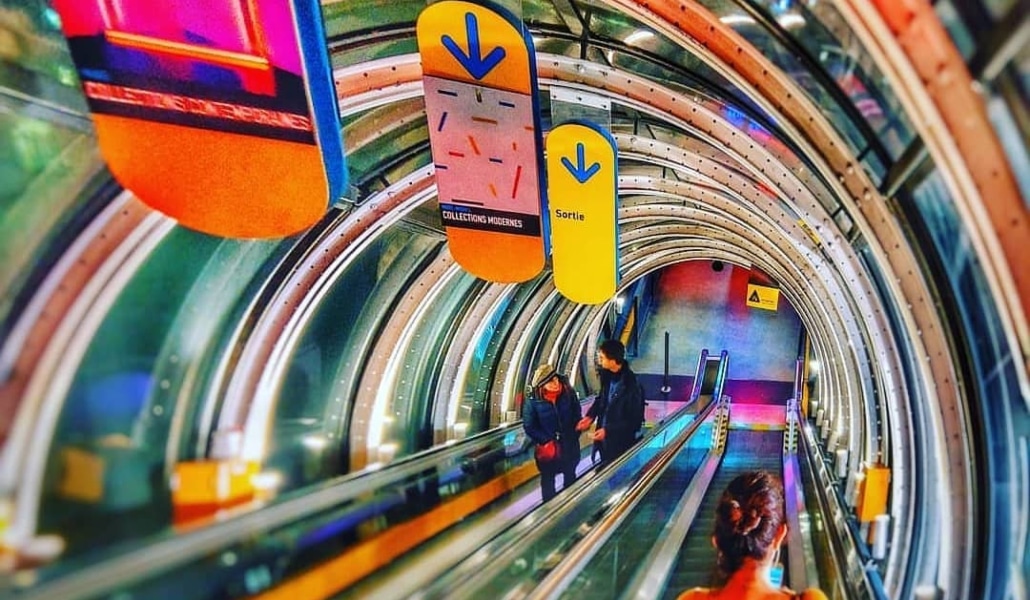 Helga Reidemeister
Von Wegen Schiksal
(Si c'est ça le destin… / Is this Fate ?)
prod. Dffb, Literarische Colloquim Berlin, ZDF, 1978-1979, 116 min
Irene, ouvrière et femme de ménage, a 48 ans. Elle divorce, et ses deux plus
grands enfants la repoussent. Irene a décidé que sa vie n'était pas finie.
La cinéaste l'accompagne dans son questionnement de la maternité, et de la
violence que la famille produit et reproduit. Le destin?
Irene, a factory worker and cleaner, is 48. After she divorces, her two eldest
grown-up children shun her. But she has decided that her life is not yet over.
The filmmaker accompanies her thoughts on motherhood and on the violence the
family produces and reproduces. They call it "fate".
Samedi 10 mars 14h, Les 3 Luxembourg
Lundi 12 mars 14h, Les 3 Luxembourg
Show more
Show less