Exhibition / Museum
"The Clock" by Christian Marclay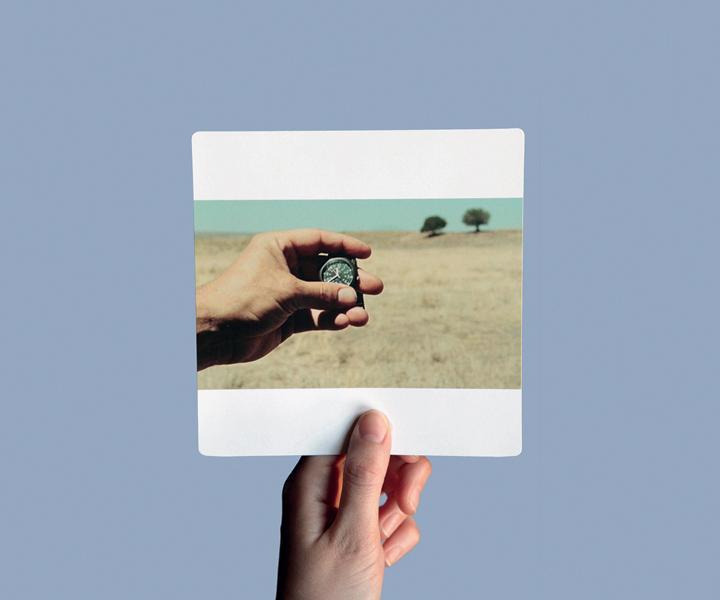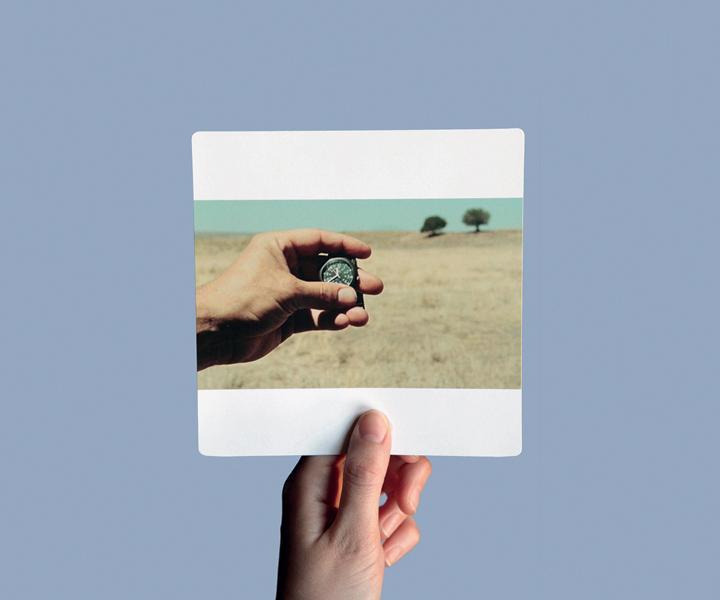 Photographie d'une main tenant une image d'un plan de Christian Marclay, The Clock, 2010 installation multimédia
© Todd White art photography / Courtesy White Cube, Londres et Paula Cooper Gallery, New York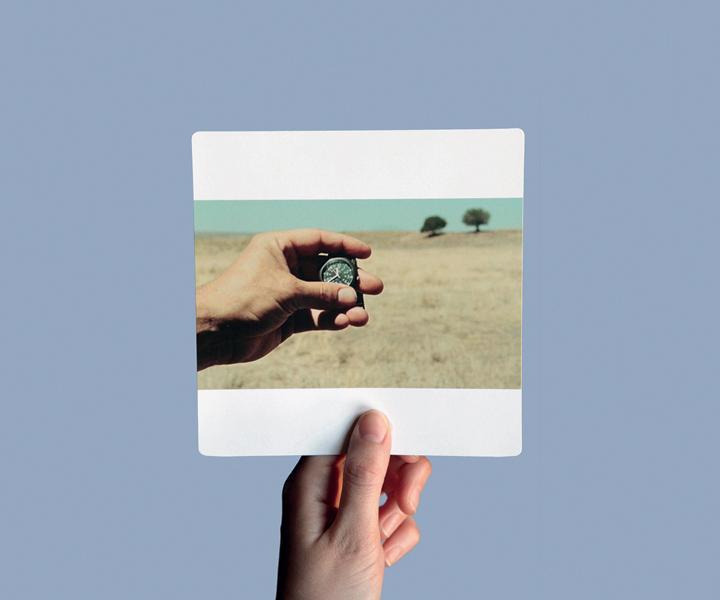 Photographie d'une main tenant une image d'un plan de Christian Marclay, The Clock, 2010 installation multimédia
© Todd White art photography / Courtesy White Cube, Londres et Paula Cooper Gallery, New York
The Clock is a mechanism regulated with a clockmaker's precision which tells the time in real time, minute by minute, for twenty-four hours. Here Christian Marclay orchestrates thousands of film excerpts taken from the entire history of the cinema to compose this work. With a mix of comedies in black and white, B films, avant-garde films and thrillers, passing time is made visible through successive shots of clocks, alarm clocks, watches, actions and dialogues illustrating the implacable march of time.
Christian Marclay has always used the cinema as a repertory of sample excerpts. His practice of borrowing, sampling and citation place him in a line of descent from Dada and Marcel Duchamp and reflects the emancipatory approach of Fluxus, as well as the strategies of Pop art and the inviting approach of "Do It Yourself" Punk. It also carries the stamp of experimental cinema, which has made borrowing and editing essential ingredients of independent films. In The Clock, Christian Marclay takes this aesthetic of the fragment to virtuosic heights.Time is an eminently abstract idea and tyrannical force that takes shape through the desires, fears, frustrations, hopes, joys and despair imbuing the stream of images of which the work is composed. The history of the cinema, mingled with our personal history – our biological clock – creates a dizzying mise en abyme where we become the contemporaries of actors in the fictional works through the intervention of real time. The Clock turns into a time machine, marking a time period of a century of cinema. Marclay uses this discontinuity to create a temporal continuity. Recurrent scenes on the screen,– opening or closing doors, people who meet or separate, actions that mark daily life – establish the passing of time in our memories, awakening the memory of significant moments in our lives. Sometimes the race against time becomes frenetic, confusing our vision thrown into disarray by this jerky, destabilising development of the narrative.

Sound plays a special role in all this. Christian Marclay uses it as a "glue", in a gigantic symphony of telephone rings, ticking clocks, rain, footsteps, foreign languages, shouting, laughter, crying and music. More than ever, the formal equivalence of time and music becomes evident, and Marclay conceives The Clock as a musical work, with its own tempo and rhythms, captivating us through these noise sonorities that sometimes blend with our own heartbeats. The Clock is a gigantic "memento mori". This work about time also seem to give shape to the warning of the English metaphysical poet John Donne. "Therefore never send to know for whom the bell tolls: it tolls for thee."

Joint acquisition between the Centre Pompidou Musée National d'Art Moderne in Paris, the Israel Museum in Jerusalem, and the Tate Gallery in London, with the participation or Mr and Mrs Christian de Dancourt, Mr Olivier Diaz, Mr and Mrs Philippe Durand-Ruel, Mr and Mrs Otto Fried, Mrs Jacqueline Frydman, Mr and Mrs Guerrand-Hermès, Mr Philippe Houzé, Mr and Mrs Jean-Claude Marian, Mr and Mrs Salomon, Mr and Mrs François Trèves, and Mr and Mrs Antoine Winckler, 2012.
Show more
Show less
When
17 May - 2 Jul 2014
11h - 21h,
every days except tuesdays