Cinema
J'aimerais qu'il reste quelque chose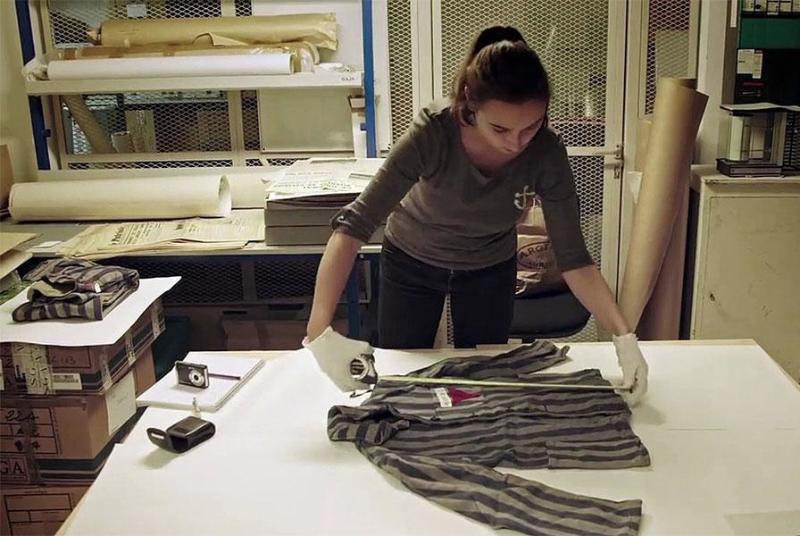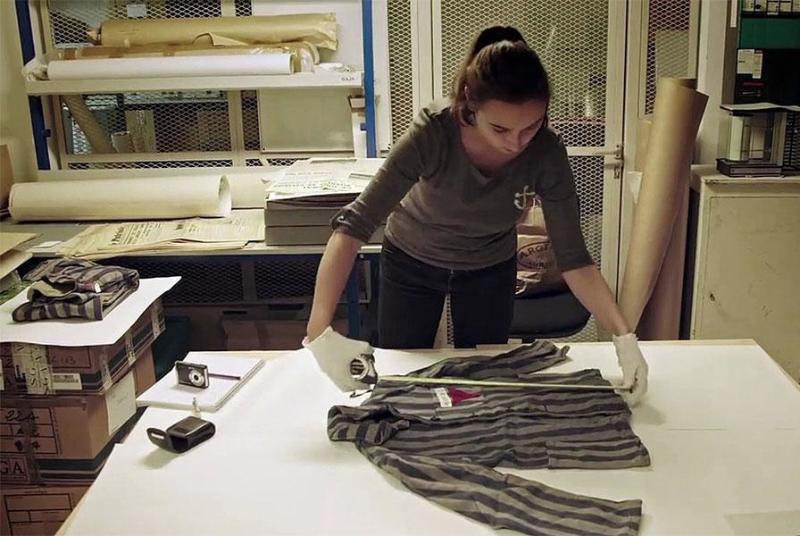 Ludovic Cantais, « J'aimerais qu'il reste quelque chose », 2017,
© Vendredi Distribution
Where
Cinéma 2 - Centre Pompidou, Paris
At the Holocaust Memorial in Paris, every week a team of volunteers gathers the
personal archives of deported Jews and their families. For those whose donate,
as for those who receive them, the letters, photographs and objects recount the
horrors of separation, waiting and loss. Yet, over the course of the interviews
and through each story, the absentees assert their indelible presence. Ludovic
Cantais' camera captures the staggering endurance of memory.
J'aimerais qu'il reste quelque chose (2017, 79'), by Ludovic Cantais. Les
rencontres d'Images documentaires/ Documentary Images
Show more
Show less