Cinema
Goya - Picasso
La collection personnelle du peintre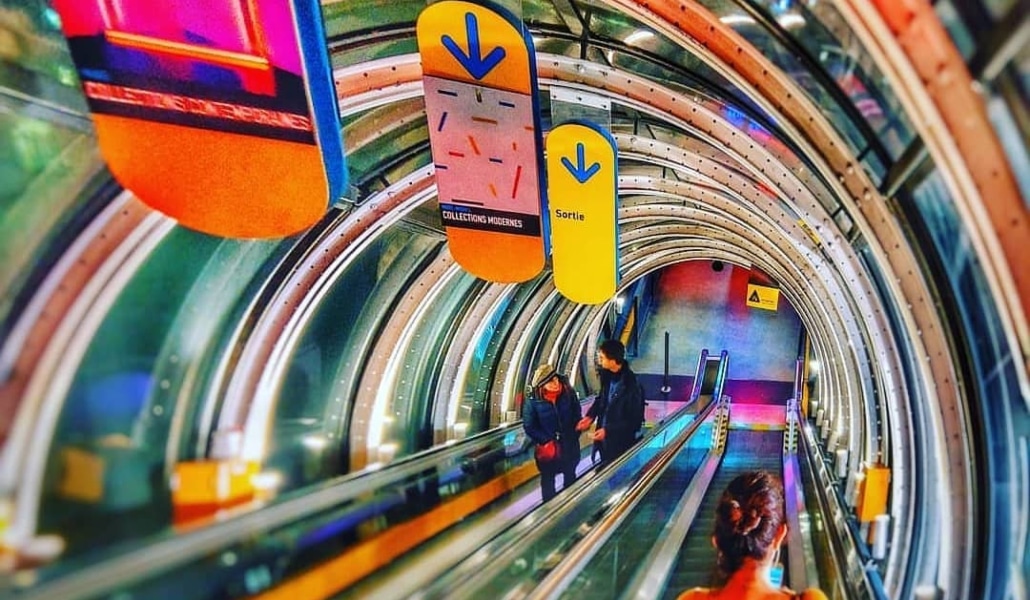 Two paintings with the same dimensions and always associated with each other.
But are they really companion pieces? If historical investigation doesn't provide an answer, several other clues do indicate that they are. The ensemble creates a kind of story of destiny on the one hand, Spain ravaged by the
Napoleonic Wars, and on the other, an old disabused painter who regained his energy through a new love.
Show more
Show less