Exhibition / Museum
John Coplans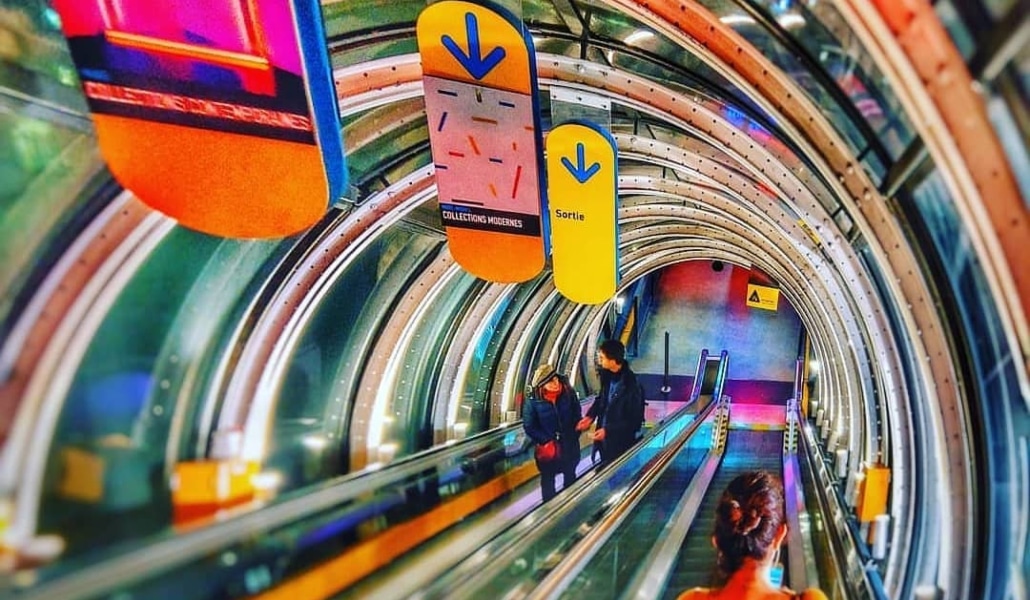 Cette exposition est consacrée au photographe anglais John Coplans.
John Coplans est un artiste à la trajectoire singulière.
Né en Angleterre en 1920, il passe plus de vingt-cinq ans en Afrique. Après avoir commencé une carrière d'artiste à Londres en 1946, il s'installe aux Etats-Unis en 1960 où il devient co-fondateur, puis rédacteur en chef de la revue Artforum et auteur de nombreux livres sur l'art moderne et contemporain.
Il dirige également trois musées américains : The Art Gallery, University of California (de 1965 à 1967, à Irvine), The Pasadena Art Museum (de 1967 à 1970) et The Akron Art Museum (de 1978 à 1980).
En 1980, à 60 ans, il reprend une activité artistique, qui se poursuit avec la série photographique des Autoportraits commencée en 1984, dont une partie est présentée au Studio.
Pas de visage, pas de lieu, pas d'indication d'époque : les autoportraits de John Coplans sont sans identité. En évitant ces indices temporels ou circonstanciels, l'artiste fait de ces photos, qui exhibent la nudité d'un corps mûr, marqué par le temps et les passions, le portrait générique des vivants. Mains, pieds, dos, corps suspendus ou allongés ne présentent pas son corps ou ses mains mais l'image virtuelle de nos mains, de nos jambes, de nos sexes. De même l'usure du corps du modèle nous renvoie à la nôtre.
Artiste contemporain, il dialogue avec les langages et les thèmes de son siècle comme la frontalité, la sérialité ou la fragmentation, qui sont des données formelles typiques de la modernité qu'il accepte ou retrouve dans son œuvre. […]
Ce stoïque sarcastique aborde les questions humaines, avec sagesse et humour : le rapport à la mort, au vieillissement, la mémoire de l'évolution, la dérision de soi.
D'après Jean de Loisy in Dossier de presse.
Exposition conçue en collaboration avec la Fondation Gulbenkian de Lisbonne.
Show more
Show less
When
2 - 28 Mar 1994
every days except tuesdays