Debate / Meeting
Jean-Yves Jouannais : Encyclopaedia of wars
Entry:"prettiness"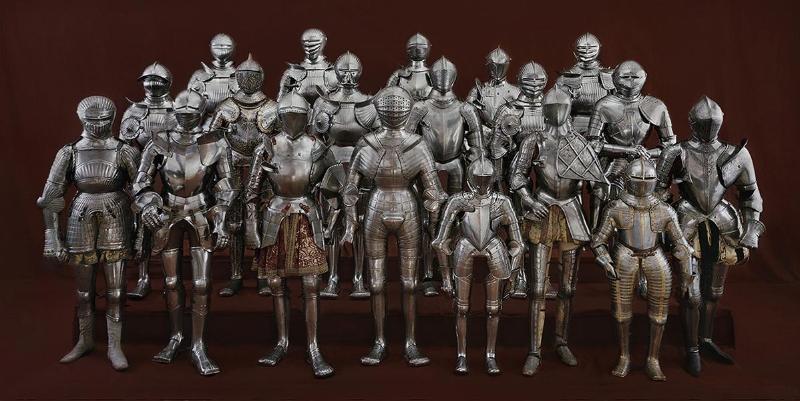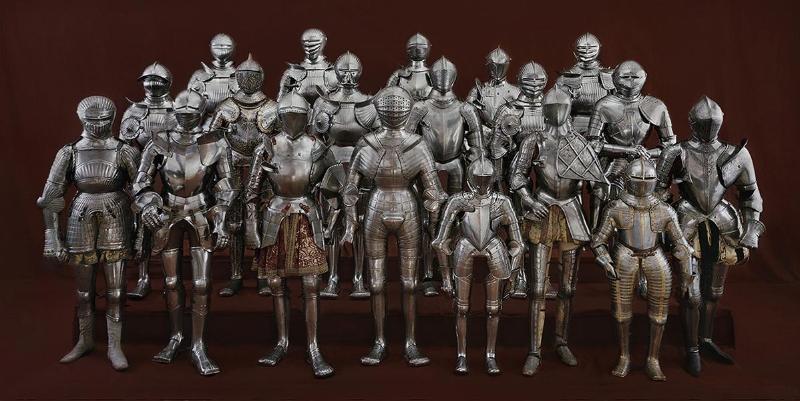 "Les armures"
© photo / Carole Fékété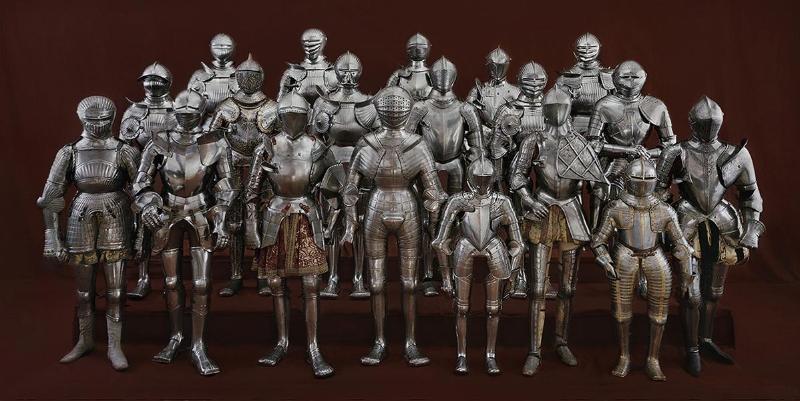 "Les armures"
© photo / Carole Fékété
Entry:"Joliesse" (prettiness), excerpt: "The siege started with a fearsome procession, which the Duke (of Burgundy) led around the city. Six thousand superb horsemen paraded by, with men and horses armed from top to toe: no modern army could give an idea of such a spectacle. Each of these steel suits of armour, finely worked, gilded, damascened and beaten at immense expense in Milan, still astonish and frighten viewers today in our museums: the work of patient artistry, and the most splendid finery that man has ever worn – simultaneously gallant and terrible." Michelet, Le Moyen Âge, Books I to XVII of L'Histoire de France, Published by Robert Laffont, Bouquins coll., Paris, 1981.
Next event: 19-06
Show more
Show less