Exhibition / Museum
Via. Design 3.0
1979-2009. 30 ans de création de mobilier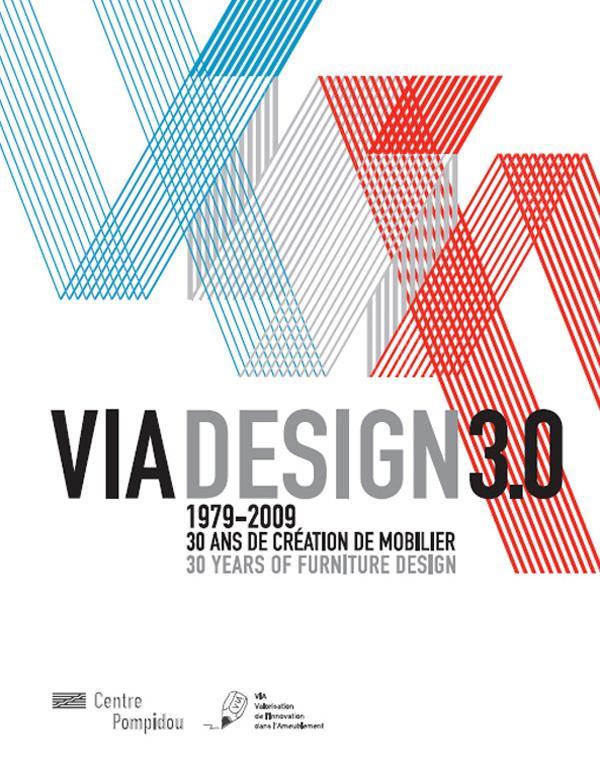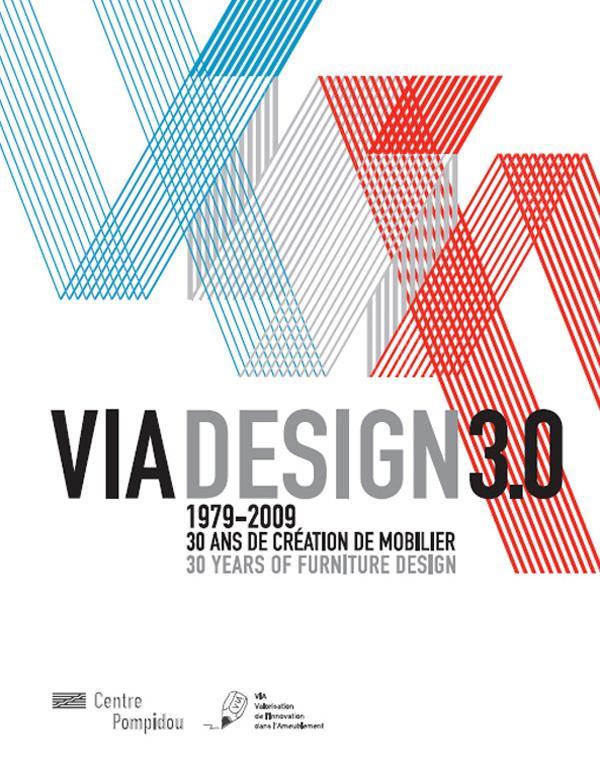 Via. Design 3.0
© Centre Pompidou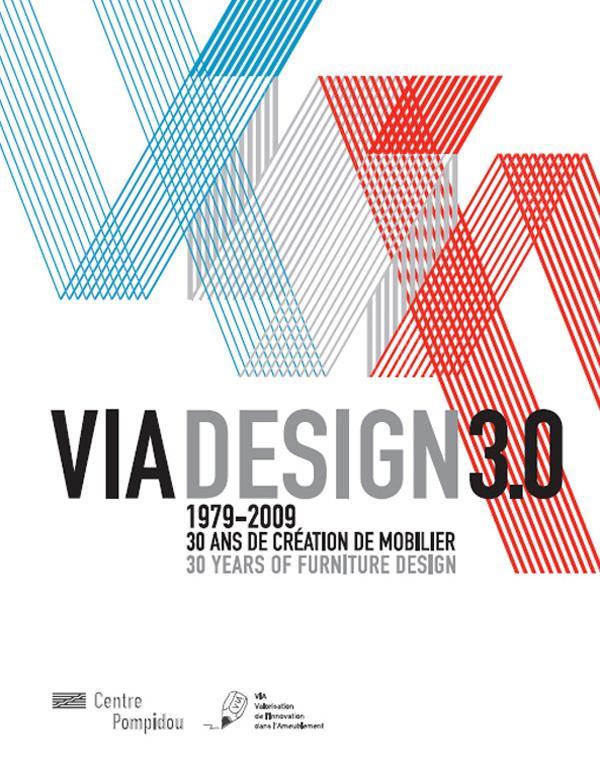 Via. Design 3.0
© Centre Pompidou
For the 30 years of VIA (Valorization of Innovation in furnishing), the Centre Pompidou is offering an exhibition entitled 'VIA Design 3.0', which presents around forty prototypes selected from among the most representative pieces of French design and created in the course of the last thirty years.
It is an occasion to discover the first creations by Philippe Starck, Martin Szekely, Jean-Paul Gaultier, Ronan and Erwan Bouroullec, Matali Crasset, Mathieu Lehanneur, François Azambourg, Philippe Rahm... as well as pieces by Gaetano Pesce and even Andrée Putman. It presents projects which were financed by VIA as part of its annual programme for developing creation.
In order to emphasise the consistency of this initiative, the young talents of today and tomorrow, which were recently revealed by VIA, will represent a large part of this exhibition. Videos (reports on creation trends, the importance of innovation, interviews, etc.) will also be shown.
A selection of pieces from this unique collection of prototypes will be offered to the Centre Pompidou and will thus enrich a design collection which is already comprised of almost 3,000 pieces.
Show more
Show less
When
16 Dec 2009 - 1 Feb 2010
11h - 21h,
every days except tuesdays