Festival / Evening
Rencontre avec Manuel Pelmus et Alexandra Pirici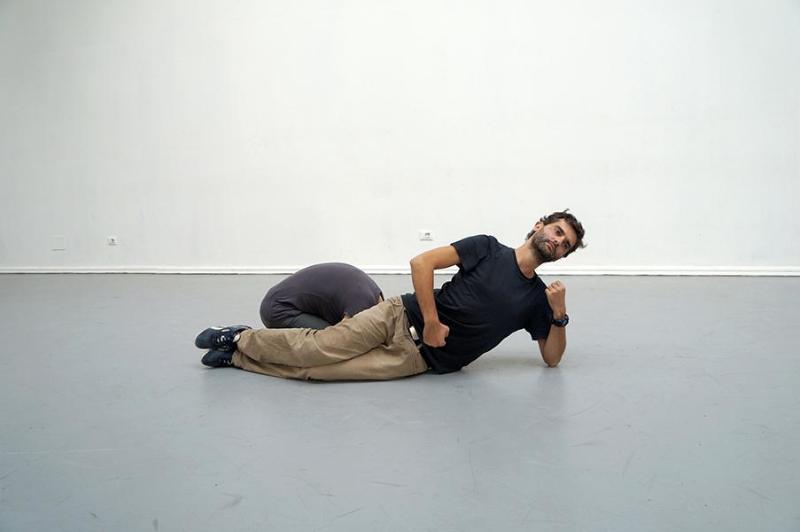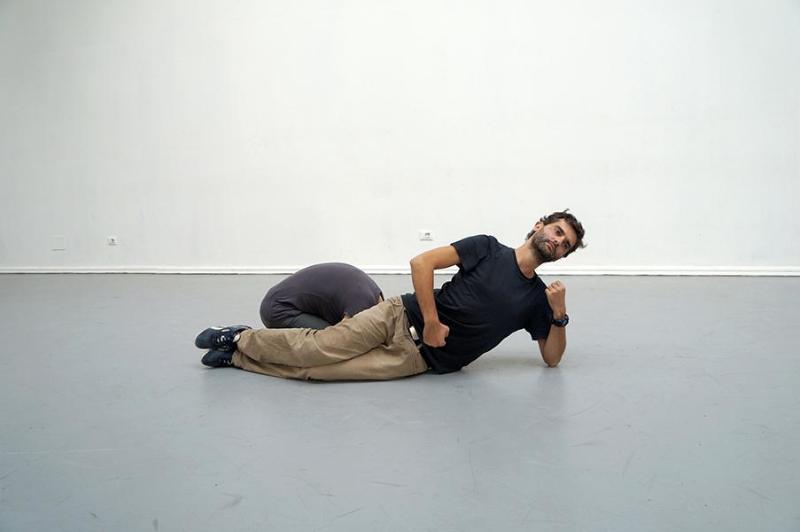 Alexandra Pirici et Manuel Pelmus, An Immaterial Retrospective of the Venice Biennale, 2013. Enactment de La Nona Ora (1999) de Maurizio Cattelan, 49ème Exposition Internationale d'Art : « Plateau de l'humanité », La Biennale de Venise, 2001.
© Crédit photo : Alexandra Pirici. Courtesy des artistes.
Where
Forum - Centre Pompidou, Cinéma 2
Après la Rétrospective immatériellede la Biennale de Venise (2013), le nouveau projet Just Pompidou it. Rétrospective du Centre Pompidou (2014) d'Alexandra Pirici et Manuel Pelmus prend le Centre Pompidou comme point de départ. Tissant des liens avec les notions d'oubli et de réminiscence explorées par cette cinquième édition du Nouveau festival, les artistes tentent d'actualiser la mémoire du musée avec comme seuls moyens quelques corps humains.
Show more
Show less