Debate / Meeting
Debate around What about China?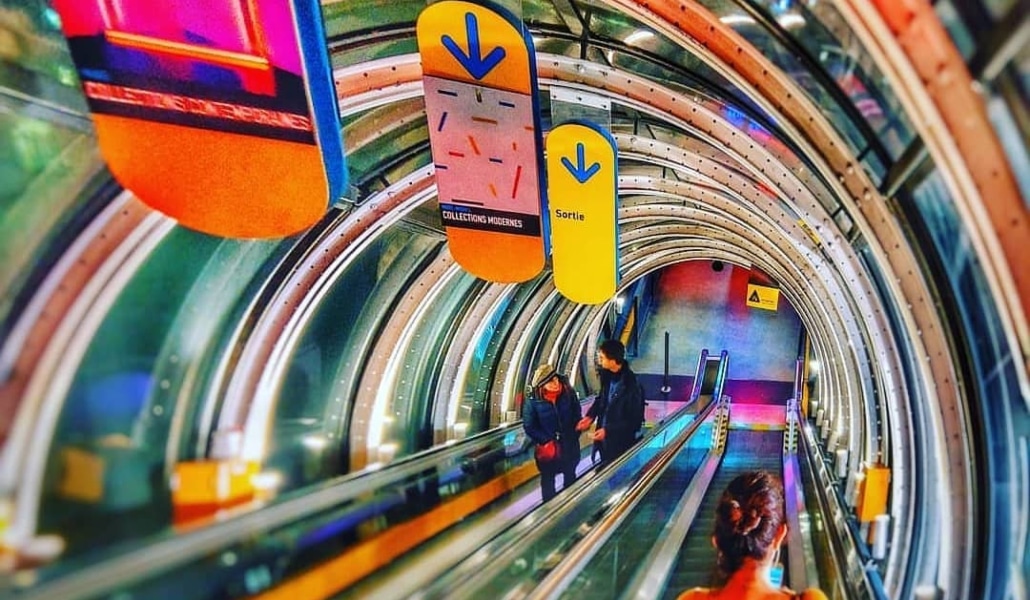 Alongside the "What about China?" exhibition, two days of encounters with Chinese artists are scheduled in response to the interest shown by the French public for contemporary creation in China. During the meetings, the artists, sometimes conversing with a French specialist, will be proposing their testimonies and giving samples of their work in the fields of multimedia, literature and the cinema. Simultaneous interpreting.
The talks will be illustrated by videos, slides, film extracts etc.
Show more
Show less