For kids and teens
Tremplin des Talents #2 - Studio Party !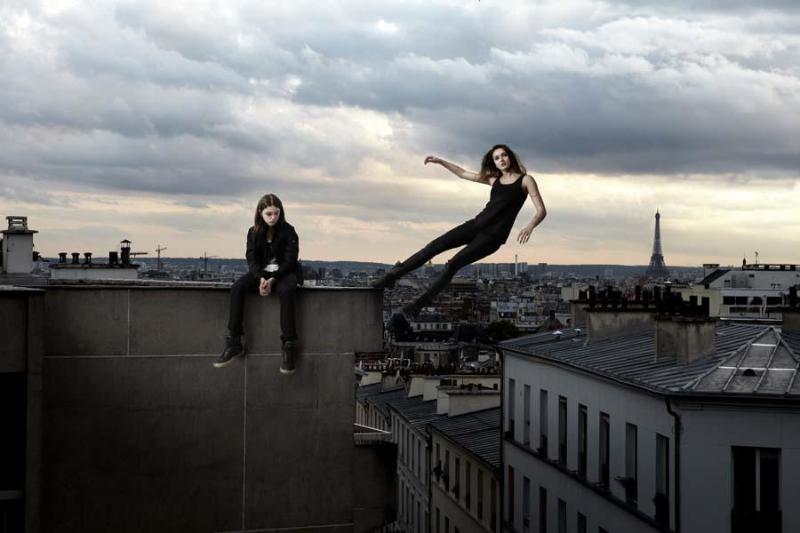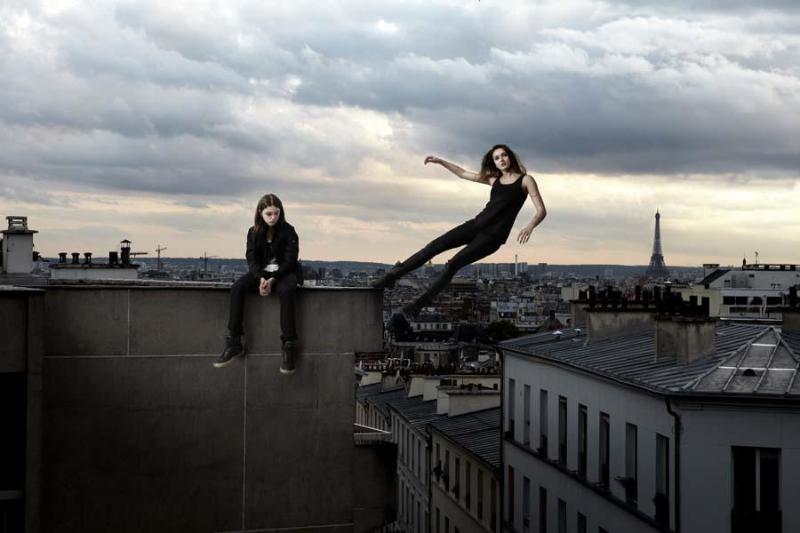 Carbon Airways jump
© Vivien Lavau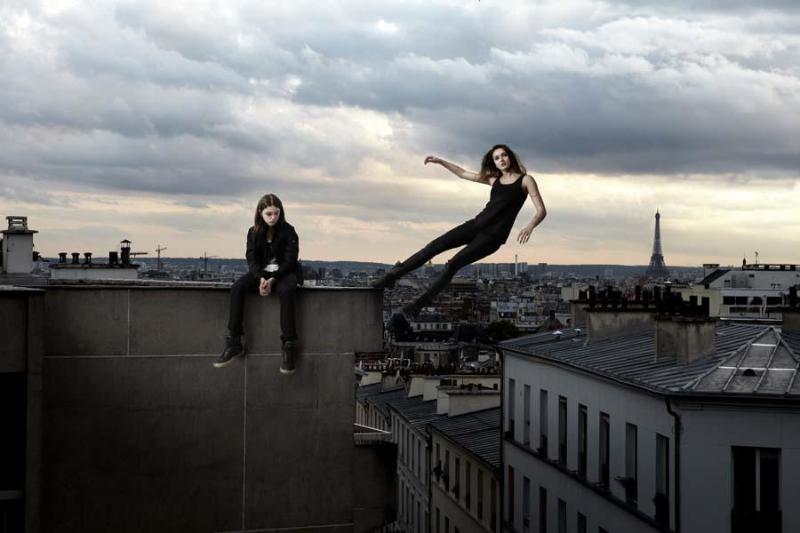 Carbon Airways jump
© Vivien Lavau
14h-18h - BEFORE STUDIO PARTY !
ateliers scratch et mix avec Thylacine + VJ avec Laetitia Bely

Les participants sont invités à réaliser une production sonore liée à l'architecture du centre Pompidou.
Thylacine s'est intéressé à l'assemblage de différentes formes dans la structure architecturale du Centre Pompidou pour en extraire une partition, en utilisant le rapport étroit qu'il existe entre la structure porteuse et la structure musicale, et les conduits de transports et le son.
A partir d'un protocole d'interprétation de la partition, plusieurs musiciens peuvent composer leur interprétation de la façade.
+ initiation scratch avec DJ Nixon!

18h-19h : set spécial "les ados de l'électro" avec Jüles
(en partenariat avec Trax Magazine)

STUDIO PARTY

19h-20h: concert de CARBON AIRWAYS
Au départ, il y a un frère et une sœur, un ordinateur et deux chambres séparées. Engus bidouille quelques sons, tandis que sa sœur ébauche ses premiers textes. Tout aurait pu s'arrêter là, mais les deux, à un âge où l'on a bien d'avantage l'habitude de se chamailler, décident, sur leur amour commun de Ministry et Prodigy, de créer un groupe qu'ils appellent Carbon Airways.
Aujourd'hui, du haut de leurs 16 et 17 ans, leur nouvel EP « Black Sun » dans les bacs, le mix des titres par Dave Sardy (Nine Inch Nails, Rage Against the Machine,…), un clip réalisé par Tony Truand (Award pour Skrillex, Foreign Beggars), et un passage au célébrissime festival de Coachella à Los Angeles (US), l'histoire ne fait que commencer !

Venez les écouter à 19h sur la scène du TDT !
Show more
Show less