Debate / Meeting
La Revue "Trouble"
Tribute to Jean-Claude Biette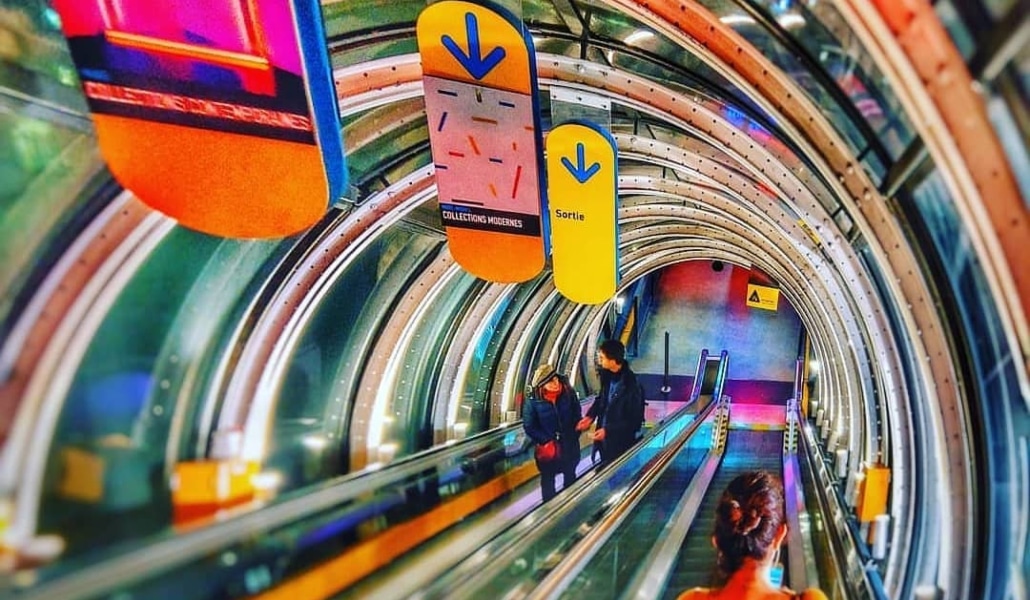 The "Trafic" review saw the light of day over ten years ago out of the need for the cinema to find a written expression in these image-saturated times where media channel everything.
In each issue, the quarterly spoken review goes back to the essential life source of works, the reflections and discussions which nurture it, in the form of a round table hosted by the review's editors with the participation of a guest figure (film-maker, critic or philosopher) and an interactive audience. Showing of Loin de Manhattan (1981) after a talk by Trafic review editors.
Show more
Show less