Cinema
Solo Show : Jean-Christophe Meurisse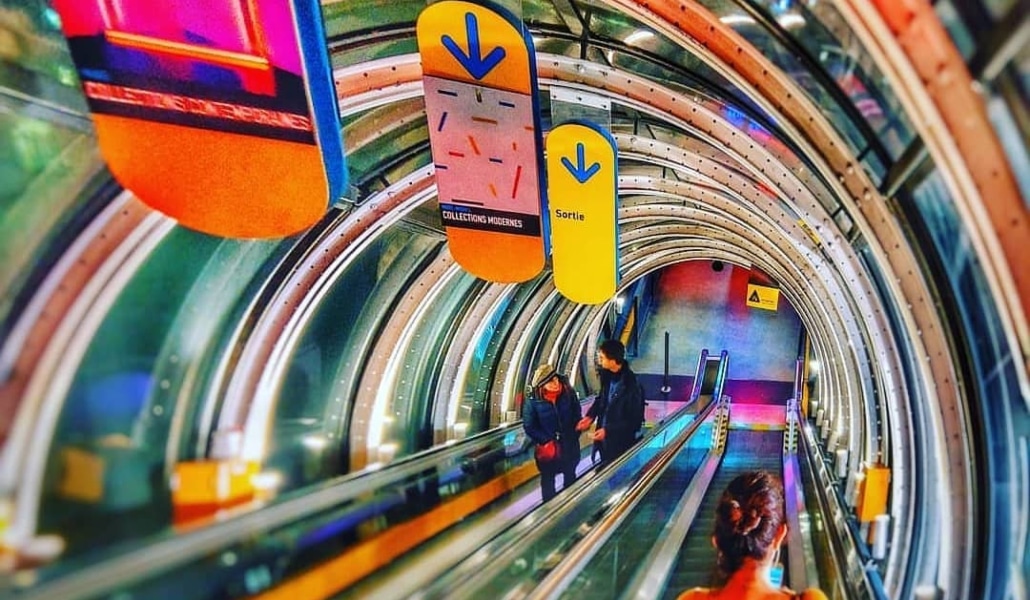 One of us After a screening of Meurisse's film "One of Us" the musician and film's protagonist, Thomas de Pourquery, comes on stage to perform live, joined by is acolyte, Maxime Delpierre.
IL EST DES NÔTRES

Petit-fils de clown, Jean-Christophe Meurisse a grandi dans l'unvers du cirque. Talentueux et libre, à distance de son art, il invente un réel dans le monde et sur scène. Il a écrit, mis en scène sa bande des « Chiens de Navarre » : de la joie, des sauts dans le vide, de la poésie, comme s'il en pleuvait. Cette séance est l'occasion de montrer son premier film « Il est des nôtres » . Une introduction dans la vie d'un jazzman et d'une troupe de joyeux lurons. Le héros, incarné par Thomas de Pourquery déambule, joue du saxophone dans le brouillard.

Après la projection, on retrouve ce personnage de fiction sur scène devant l'écran. Il redevient Thomas de Pourquery. Né le 07/07/77, ce rugbymen ultrasensible a absorbé tous les styles musicaux. L'ovni, plus rock que jazz, nous concocte avec son acolyte Maxime Delpierre un concert intimiste, guitare et voix, comme une lumière douce et ajustée.
Show more
Show less