Cinema
Campagne électr
Campagne électorale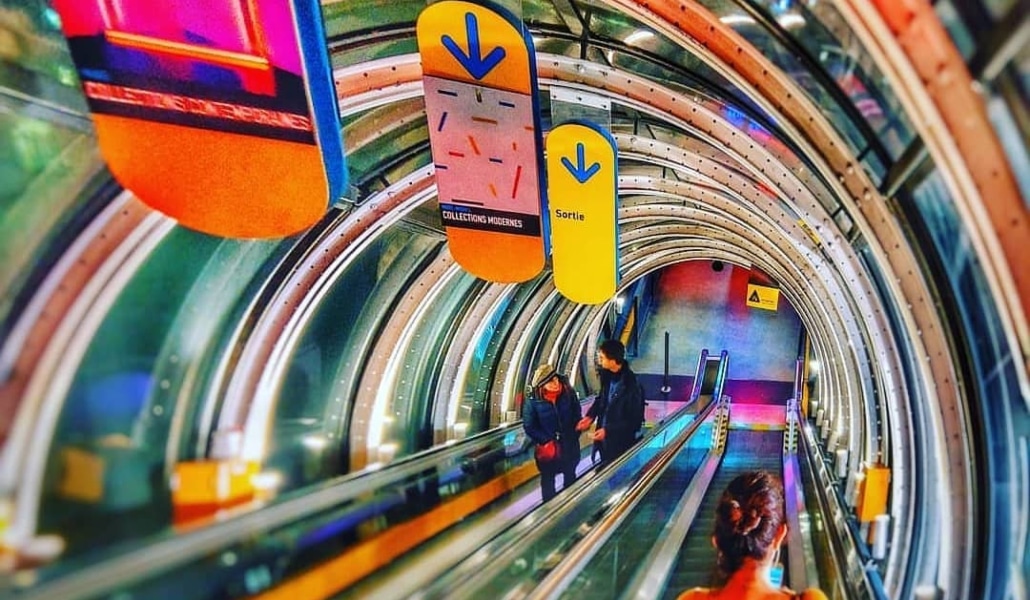 Senkyo (Campagne électorale / Campaign)
Kazuhiro Soda, 120 min, Japon prod. Laboratory X, 2006
Les élections de Kawazaki sont bien locales, mais les enjeux sont nationaux. La machine du parti au pouvoir se met en marche, et son instrument est un candidat parachuté, sans expérience et sans grand charisme. Il fait le travail, dans la tradition dite «saluer bien bas tout ce qui se présente, y compris les poteaux téléphoniques». Il n'empêche : il faut mobiliser les états-majors.
True, the Kawazaki council elections are local, but the stakes are national. The ruling party's machine moves into action and its instrument is a parachuted candidate with no political experience and not much charisma. He sets to work according to the tradition that says "Bow low to anything that turns up, including the telephone poles". Even so, the party bigwigs also need to be mobilised.
Jeudi 15 mars 18h, Cinéma 1 - débat.
Samedi 17 mars 14h, Cinéma 2.
Show more
Show less