Cinema
L'esprit de contestation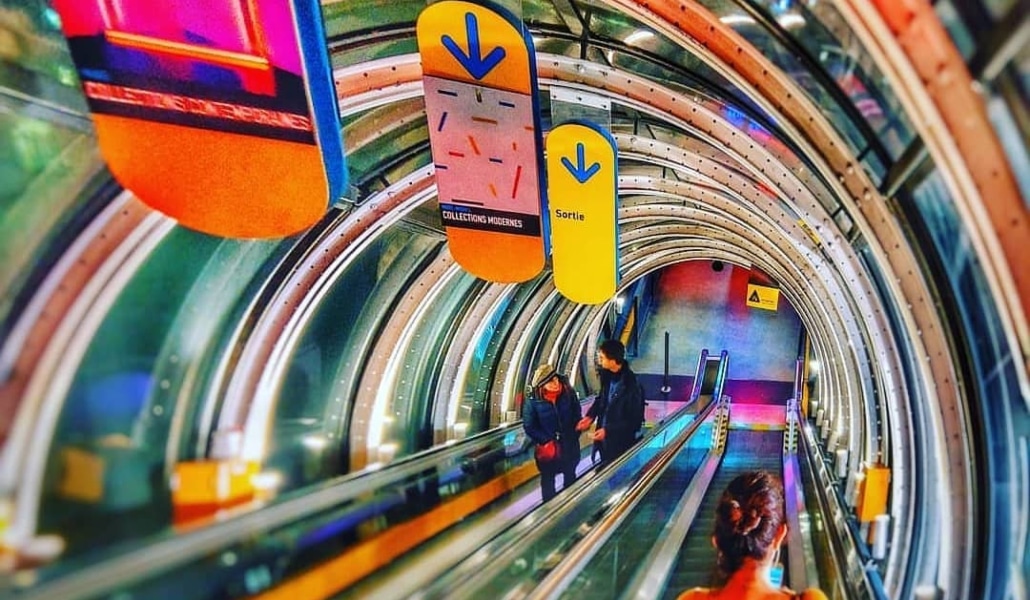 Peter Gessner : Time of the Locust, 1966
Alain Jouffroy : L'Abolition de l'art, 1968
Yoko Ono : Bed-In, 1969
Pierre Clémenti : La révolution n'est qu'un début. Continuons. (sous réserve), 1968
Where
Cinéma 2 - Centre Pompidou, Paris
Peter Gessner
Time of the Locust, 1966, 12', 16mm, nb, son.
Alain Jouffroy
L'Abolition de l'art, 1968, 14'30'', 16mm, nb, son.
" Jouffroy m'a aidé à comprendre que le véritable enjeu du changement n'était pas la tonitruante déclaration du droit imprescriptible à l'altérité, mais l'aménagement et la consolidation de la normalité de la différence. "
Pierre Restany
Yoko Ono
Bed-In, 1969, 61', 16mm, coul. son.
L'action de ce film se déroule dans un hôtel de Montréal où les Lennon passent une semaine entière dans leur lit, pour protester contre la guerre du Vietnam. Le lit est constamment entouré de journalistes et de photographes, ainsi que d'un curieux mélange d'invités (Timothy Leary, Al Capp, Jonas Mekas) qui se retrouvent là pour débattre de questions politiques.
Pierre Clémenti
La révolution n'est qu'un début. Continuons. (sous réserve), 1968, 30', 16mm, coul., sil. avec Frédéric Pardo, Jean-Pierre Kalfon, Valérie Lagrange, Caroline de Bendern
Le film relate la période tumultueuse de Mai 68. Clémenti emploie des filtres et des images en surimpression pour créer un style visuel psychédélique. Le film est un manifeste pour " la révolution permanente ", " la création spontanée ", et " la poésie des rues ". Les intertitres relatent les événements (le 22 mars 1968 et le 6 juin 1968) et donnent les noms des interprètes.
En présence d'Alain Jouffroy
Show more
Show less