Cinema
Factory Recollection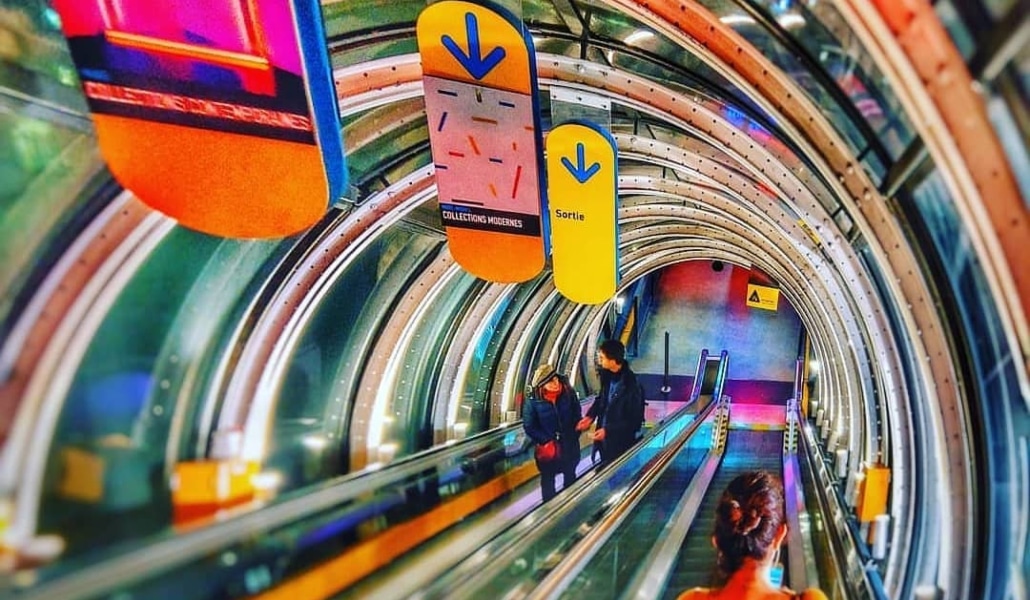 Jonas Mekas : Award Presentation to Andy Warhol, 1964
Piero Heliczer : Dirt : Bath Sequence, 1966
Gerard Malanga : Prelude to International Velvet Debutante, 1966
Marie Menken : Andy Warhol, 1965
Jonas Mekas : Scenes From the Life of Andy Warhol : Friendships & Intersections, 1963-90
Jonas Mekas
Award Presentation to Andy Warhol, 1964, 10', 16mm, nb
Le prix du Film indépendant de l'année 1964 est décerné à Andy Warhol. On le voit parmi ses stars - Baby Jane Holzer, Gerard Malanga, Ivy Nicholsen - au moment où Jonas Mekas, rédacteur en chef de la revue "Film Culture" lui remet le prix : une corbeille de fruits (champignons, carottes, pommes, bananes) qui sont tous mangés avec délectation.
Piero Heliczer
Dirt : Bath Sequence, 1966, 15', 16mm, sil., 18 im./s. avec Irene Nolan, Mario Montez, Gerard Malanga, Andy Warhol
" Un vrai film new-yorkais underground de qualité ! " Piero Heliczer
Gerard Malanga
Prelude to International Velvet Debutante, 1966, 30', 16mm, nb, sil. avec Susan Dunn Whittier Bottomly
Gerard Malanga a découvert une jeune première, Susan Bottomly, et de manière hollywoodienne, lui a donné le nom d'International Velvet (en hommage à Elizabeth Taylor à qui Susan ressemble beaucoup). Il a construit tout son film autour d'elle, en la filmant spontanément sous les projecteurs.
Marie Menken
Andy Warhol, 1965, 22', 16mm, coul., sil.
Ce film a valeur de document dans la mesure où il s'agit d'une longue journée dans la vie de Warhol. On voit l'artiste travaillant à la Factory, entouré de ses assistants.
Jonas Mekas
Scenes From the Life of Andy Warhol : Friendships & Intersections, 1963-90, 37', 16mm, coul., son.
Ce film est constitué d'images que Mekas a filmées pendant tout le temps où il a connu Andy Warhol. Le film fait alterner des séquences qui mettent en scène le personnage public, l'artiste (la séquence sur la rétrospective au Whitney Museum), avec des séquences intimistes (Warhol à la plage ou avec des amis).
Show more
Show less