Off-site event
La Fabrique des monstres
ou Démesure pour mesure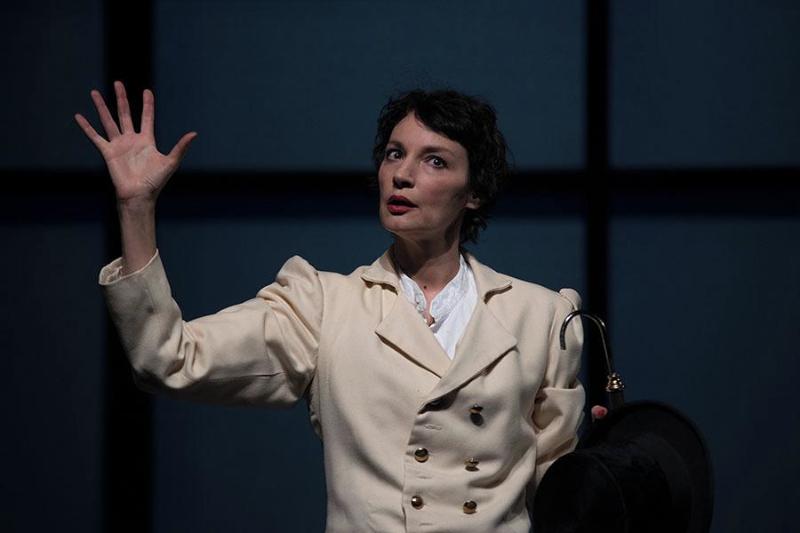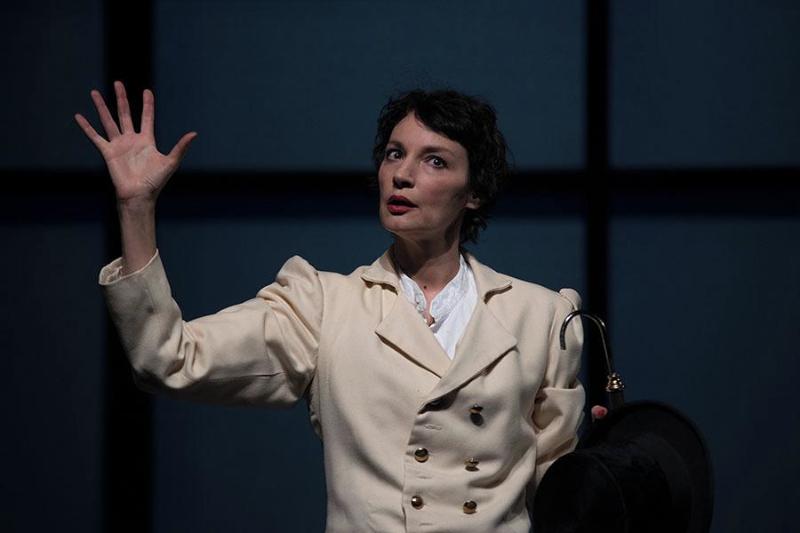 « La fabrique des monstres »
© Mathilde Olmi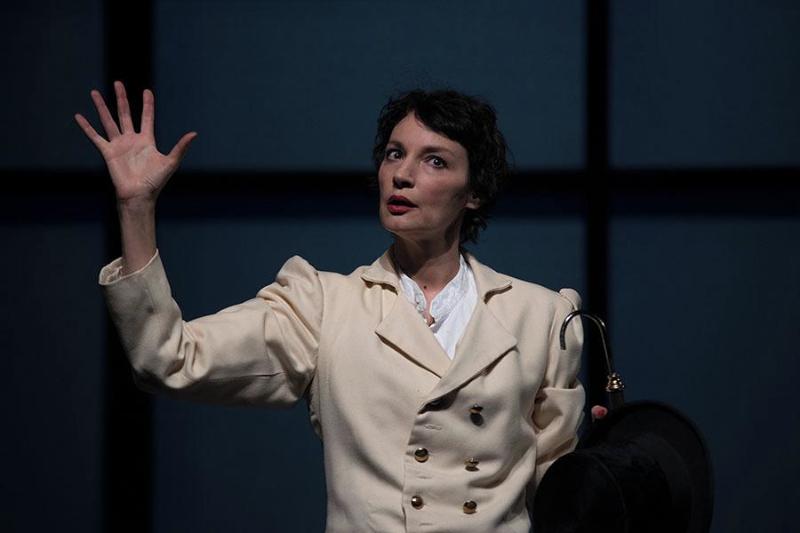 « La fabrique des monstres »
© Mathilde Olmi
Un soir de juin 1816, au bord du lac Léman, en proie à l'ennui d'un été pourri – le climat était alors déréglé par l'éruption d'un volcan indonésien –, Mary Shelley imagine une histoire à se faire peur. À dix-neuf ans, elle enfante l'inventeur Victor Frankenstein et sa créature hideuse, qui va s'émanciper de son créateur. En janvier 2018, au bord du même lac, Jean-François Peyret crée une situation similaire, réunissant des comédiens, musicien, informaticien pour songer aux revenants, à l'apprentissage du langage, des émotions et d'une syntaxe musicale. Une affaire de « deep learning » autant que « d'abandon profond », à laquelle a participé le compositeur Daniele Ghisi.

D'après Frankenstein ou Le Prométhée moderne de Mary Shelley création 2018

Jean-François Peyret : conception

Daniele Ghisi : musique, commande de l'Ircam-Centre Pompidou

Nicky Rieti : scénographie

Bruno Goubert : lumière

Julie Valero : collaboration dramaturgique

Solwen Duée : assistanat à la mise en scène

Robin Meier : réalisation informatique musicale Ircam

Maïlys Leung-Cheng Soo & Nicky Rieti : costumes

Avec Jeanne Balibar, Jacques Bonnaffé, Victor Lenoble, Joël Maillard

Production :Théâtre Vidy-Lausanne / Compagnie tf2.

Coproduction : Ircam-Centre Pompidou, L'Hexagone Scène nationale Arts Sciences Meylan, L'Estive – Scène nationale de Foix et de l'Ariège, Le Théâtre de Caen.

Avec le soutien de MC93 – Maison de la Culture de Seine-Saint-Denis, Bobigny, Communauté universitaire Grenoble Alpes - IDEX Rayonnement culturel social, L'Avant-Scène, the French Theater Workshop of Princeton University's Department of French and Italian et Spedidam. Coréalisation : Ircam-Centre Pompidou, MC93 – Maison de la Culture de Seine-Saint-Denis, Bobigny.
Show more
Show less
When
8 - 13 Jun 2018
From 20h30
Where
Maison de la Culture de Seine-Saint-Denis, Bobigny